Health Care Enforcement Defense Advisory on Escobar Holding
Earlier today, my colleagues Tom Crane and Larry Freedman released a Health Care Enforcement Defense Advisory regarding the Supreme Court's long-awaited, unanimous decision in Universal Health Services v. United States ex rel. Escobar ("Escobar"). As they discuss in detail, the Court ruled that under certain circumstances the theory of "implied false certification" can give rise to liability under the False Claims Act ("FCA").
The Court explained that FCA liability can attach when (1) "the claim does not merely request payment, but also makes specific representations about the goods or services provided," and (2) the defendant's "failure to disclose noncompliance with material statutory, regulatory, or contractual requirements makes those representations misleading half-truths."  However, the Court also limited the scope of the FCA  by imposing a "rigorous" and "demanding" standard of materiality.
For more information and a discussion on what this decision might mean for health care enforcement defense, please click here.
Author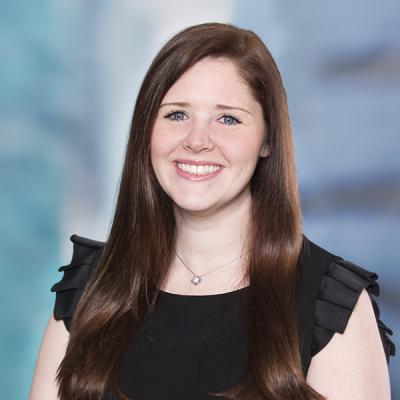 Bridgette A. Keller is a Mintz attorney who applies her experience in health system administration and ethics in health care to her health law practice. She advises health care providers, ACOs, health plans, PBMs, and laboratories on regulatory, fraud and abuse, and business planning matters.