Bankruptcy Settlements may not have to Comply with the Absolute Priority Rule? Not so fast...
In an earlier blog piece we reported on the Third Circuit's 2015 decision in In re Jevic Holding Corp. where the Court approved a settlement, implemented through a structured dismissal, which allowed junior creditors to receive a distribution prior to senior creditors being paid in full.  The decision was appealed and the Supreme Court agreed to hear the case and decide whether structured dismissals are permissible in bankruptcy.  More to come...
Author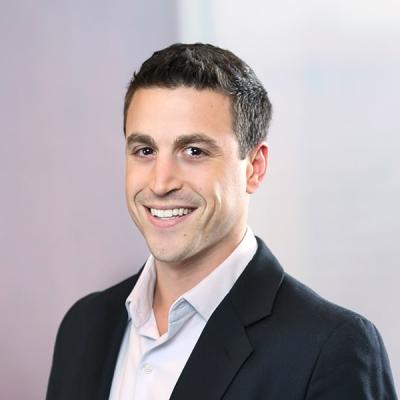 Eric R. Blythe is a Mintz attorney with deep capabilities in commercial litigation and lending, debt restructuring and workouts, distressed debt advising, and corporate and municipal reorganization. His clients have included lenders, secured and unsecured creditors, corporate borrowers, and bondholders.