New Materials Help Covered Entities Comply with Nondiscrimination Rules
Last week, the Department of Health and Human Services ("HHS") released new materials for covered entities to use to comply with Section 1557, the nondiscrimination provision of the Affordable Care Act. Section 1557 strengthens protections for populations that have been most vulnerable to discrimination in the health care setting by stating that individuals cannot be subject to discrimination based on race, color, national origin, sex, age, or disability.
Earlier this year, HHS's Office of Civil Rights ("OCR") issued a final rule implementing Section 1557 and requiring certain health care and coverage providers ("covered entities") to comply with new requirements beginning July 18, 2016. The new materials are aimed at assisting covered entities in complying with the new rule. The materials include:
Model grievance procedure.
A sample Notice of Nondiscrimination, sample Statement of Nondiscrimination, and Taglines for limited-English proficiency are available in 64 languages.
OCR also provides fact sheets on key provisions of Section 1557. These fact sheets are available in the nation's top 15 languages.
Information regarding OCR's enforcement of Section 1557 since its enactment in 2010 can be found here.
Author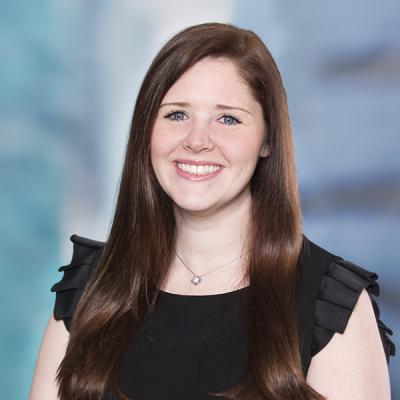 Bridgette A. Keller is a Mintz attorney who applies her experience in health system administration and ethics in health care to her health law practice. She advises health care providers, ACOs, health plans, PBMs, and laboratories on regulatory, fraud and abuse, and business planning matters.