Obama Administration Announces Plan to Promote Electric Vehicles
In late July, the Obama administration announced a collaboration with 50 federal and state agencies, electric utility companies, vehicle manufacturers, electric charging station companies, and others in the private sector to promote faster development of electric vehicle charging infrastructure and increased numbers of electric cars on the roads.
This announcement, made in partnership with the Department of Energy (DOE), Department of Transportation (DOT), Environmental Protection Agency (EPA), Air Force and Army, comes just after the DOE's first-ever Sustainable Transportation Summit. To learn more about the collaboration, continue reading!
This collaboration aims to promote consumer adoption of electric vehicles and increase the accessibility of charging infrastructure across the country. Major goals include:
Guaranteeing $4.5 billion in loans to finance a national network of electric vehicle charging infrastructure to increase consumer access;
Utilizing funds from the Fixing America's Surface Transportation (FAST) Act, signed into law by Obama in December 2015, to identify zero emission and alternative fuel corridors and developing a 2020 vision for the optimal placement of fast charging infrastructure; and
Encouraging state, county, and municipal governments to partner with the Federal government to procure subsidized electric vehicle fleets.
Additionally, the collaboration has agreed to a set of Guiding Principles to Promote Electric Vehicles and Charging Infrastructure to encourage market growth and spur adoption of electric vehicles by developing vehicles and charging infrastructure that are accessible, affordable, reliable and convenient for consumers.
The market for electric vehicles has grown significantly in recent years, with battery costs falling 70%, more than 20 plug-in electric vehicle models now on the market, and more than 16,000 charging stations deployed – up from fewer than 500 in 2008.
Author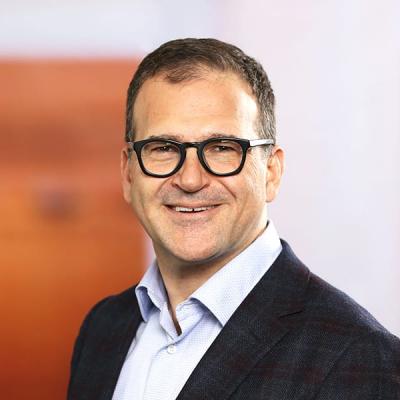 Member / Co-chair, Energy & Sustainability Practice
Sahir Surmeli is a Mintz business counselor who advises companies, boards, entrepreneurs, investment banks, and venture and private equity investors as they build and grow companies. He handles public offerings, 144A and private financings, acquisitions, joint ventures, and strategic partnerships.