Making the Sausage: Medicaid Block Grants in the 115th Congress
Republicans have been talking about remodeling the Medicaid program through block grants or per capita caps for years.  Both block grants and per capita caps are designed to limit federal spending by providing a state with a set amount of federal money to fund its Medicaid program.  With the sweeping Republican victory, Republicans are in a position to move forward with these policies, primarily focused on block grants.  But, there are three main questions to consider in designing a block grant program, each of which could prove controversial.
Which populations would be included in the block grant?
Any block grant proposal must determine which populations are included in the block grant.  While some proposals have included all Medicaid populations, others have specifically excluded the elderly and disabled, leaving them in the existing Medicaid program.
What services would be covered by Medicaid under the block grant?
Currently, states are required to provide a set of mandatory services in order to receive federal funds.  A block grant proposal must consider and address whether the current set of services would still need to be covered under the block grant funds, and if not, what services would be covered.  Any reduction in the coverage of mandatory services would likely be hotly debated.
What federal funds would be provided to the states?
A block grant proposal must also determine what federal funds will be provided to the states.  Funding includes two parts: (1) the initial amount provided, and (2) how much is providing moving forward. In any block grant proposal written with the express purpose of reducing federal spending on Medicaid, the funding choices will be extremely controversial and perhaps rejected by states, including those with Republican governors.
While the road to Medicaid block grants may be open for Republicans come January, there are still many questions as to how such a policy would be implemented and how it will fit with other health reform proposals.
Author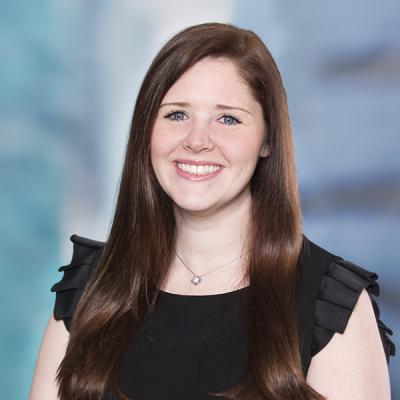 Bridgette A. Keller is a Mintz attorney who applies her experience in health system administration and ethics in health care to her health law practice. She advises health care providers, ACOs, health plans, PBMs, and laboratories on regulatory, fraud and abuse, and business planning matters.