Upcoming Event: Overview of Seed Stage Financing Structures
Seed financing is critical to entrepreneurs and emerging growth stage companies looking to jumpstart their business, yet the initial investment a business needs can often be the hardest to find. Particularly for clean energy companies building new, industry-disrupting technologies, bringing in early financing can enable start-ups to develop and test their products and designs. On Thursday, February 16, our own Kristin Gerber, an attorney in Mintz Levin's Corporate & Securities Practice, will host an event in Cambridge, MA entitled "Overview of Seed Stage Financing Structures." Kristin will address many questions surrounding seed financing, including how entrepreneurs can exact the most mileage out of this category of finding and how this financing can be structured.
With a decade of experience counseling entrepreneurs and emerging growth companies in industries as diverse as energy and clean technology, information technology, digital media, life sciences, and medical devices, Kristin has broad expertise in advising early-stage companies throughout the seed financing process. Her presentation will take place from 5:30-6:30 pm at the Venture Café in the Cambridge Innovation Center. Click here to register for this event. Follow Kristin on Twitter to stay informed about seed financing and other relevant financing, development, legal topics for emerging companies.
Author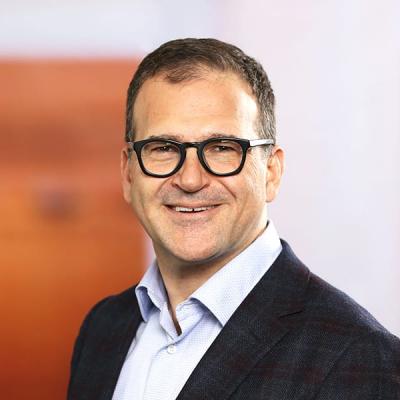 Member / Co-chair, Energy & Sustainability Practice
Sahir Surmeli is a Mintz business counselor who advises companies, boards, entrepreneurs, investment banks, and venture and private equity investors as they build and grow companies. He handles public offerings, 144A and private financings, acquisitions, joint ventures, and strategic partnerships.