NEWIEE's Seventh Annual Awards Gala—April 6
Mintz Levin is thrilled to sponsor the Seventh Annual New England Women in Energy and the Environment (NEWIEE) Gala on April 6, 2017, at the Boston Park Plaza. NEWIEE is an organization dedicated to harnessing the passion, intelligence, and leadership experience of women in the energy and environmental sectors in New England, and the NEWIEE Awards celebrate and honor the accomplishments of leaders in these fields. Read on to learn more about the event and how to purchase tickets.
NEWIEE's 2017 Gala will recognize six exceptional women leaders who have achieved professional excellence within their areas of specialty and have actively paved the way to success for other women in related fields. The keynote will feature Maryrose Sylvester, President and CEO of Current, powered by GE. NEWIEE will also recognize the Honorable Gina McCarthy, former Administrator of the US Environmental Protection Agency and currently a Senior Fellow at the Harvard Kennedy School Institute of Politics and Menschel Senior Leadership Fellow at Harvard T.H. Chan School of Public Health.
The Awards will honor Marcy Reed, President of the National Grid (Leadership Award); Anne George, Vice President of External Affairs and Corporate Communications at ISO New England (Achievement Award); Meredith Hatfield, Clean Energy Program Officer for Climate at the Barr Foundation (Achievement Award); and Tamika Jacques, Ed.D, Director for Workforce Development Programs at the Massachusetts Clean Energy Center (Rising Star Award). To join us in celebrating these inspiring leaders, purchase your ticket today by clicking here.
We would like to congratulate all of the exceptional women being recognized at the NEWIEE 2017 Awards Gala, and we hope to see you on April 6th!
Author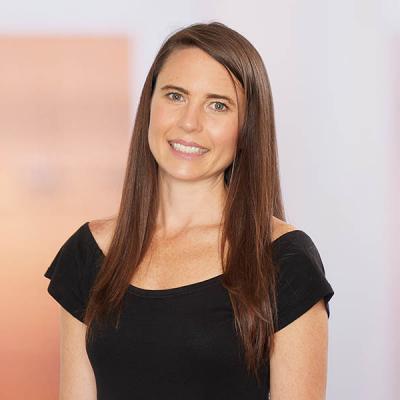 Katy E. Ward practices environmental law and corporate and securities law at Mintz. Katy's environmental law practice includes litigating in state and federal court. Her corporate practice focuses on the venture capital space, representing venture capital firms and emerging companies.