Join us for our Upcoming Webinar: Patient Assistance Programs & Government Enforcement: What You Need to Know
Patient assistance programs have been a staple within the health care industry for over a decade. These programs, operated by 503(c)(3) charities, may receive funding from pharmaceutical manufacturers or other providers to offer assistance to low-income patients in affording their medications, copayments, deductibles, premiums, or other related services.   The Office of the Inspector General (OIG) and the Centers of Medicare & Medicare Services (CMS) have acknowledged the role of provider- and manufacturer-supported charitable premium assistance and have established parameters for these charities to operate in compliance with the Anti-Kickback Statute.
Over the last two years, however, government scrutiny and enforcement related to charitable patient assistance programs has increased.   During this time, nearly a dozen pharmaceutical manufacturers and providers have publicly disclosed receipt of government subpoenas investigating their contributions to patient assistance charities.
These new investigations raise a number of questions when it comes to structuring relationships with patient assistance programs.  On May 16th, we will be holding a webinar to review these current investigations and outline what providers, payors, pharmacy benefit managers (PBMs), and pharmacies working with manufacturers and patient assistance programs need to know in light of these investigations.
We hope you join us!  For more information and to register for this webinar, please click here.
Author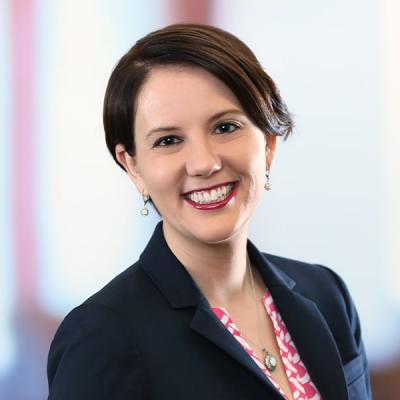 Lauren M. Moldawer is an attorney who advises pharmacies, PBMs, managed care organizations, and other payors for Mintz. She provides guidance on transactional, regulatory, and fraud and abuse matters. Lauren draws upon her experience working for the Federal Coordinated Health Care Office.