Amgen Sues Coherus Under BPCIA After Completing Patent Dance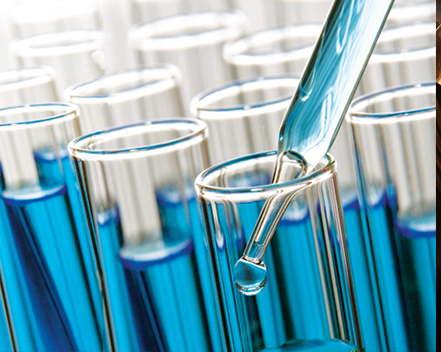 On May 10, 2017, Amgen filed a complaint in the District of Delaware asserting that, under section 35 U.S.C. § 271(e)(2)(C)(i) of the Biologics Price Competition and Innovation Act ("BPCIA"), Coherus infringed Amgen's U.S. Patent No. 8,273,707 (the "'707 patent") by filing an abbreviated Biologic License Application ("aBLA") for a biosimilar version of Amgen's Neulasta (pegfilgrastim) product. Amgen asserted that the biosimilar manufacturing process disclosed in the Coherus aBLA will infringe the '707 patent's claimed protein purification process.
In contrast with some other pending BPCIA infringement suits, the parties here apparently followed all steps of the BPCIA "patent dance" information exchange procedure codified at 42 U.S.C. § 262(l). Specifically, Coherus allegedly submitted its aBLA in August 2016 and, around October 6, 2016, received notification from FDA that the aBLA was accepted. In accordance with § 262(l)(2), the parties began the patent dance on October 11, 2016 when Coherus notified Amgen of the aBLA acceptance by FDA. Amgen and Coherus then followed the patent dance steps by exchanging: a copy of the aBLA (§ 262(l)(2)), Amgen's list of patents that it may reasonably assert in an infringement action (§ 262(l)(3)(A)), Coherus' response to Amgen's list and its own proposed list of patents that may reasonably asserted (§ 262(l)(3)(B)), and Amgen's detailed statement in response to Coherus' list (§ 262(l)(3)(C)). At the conclusion of the dance, the parties agreed that the '707 patent would be included in the "first wave" BPCIA infringement action (§ 262(l)(4)(A)), and Amgen filed the instant action no more than 30 days later, pursuant to § 262(l)(6).
The parties' decision to follow the entire patent dance contrasts with some other BPCIA infringement actions in which the parties engaged in none or only some of the statutory information exchange. For example, as we previously reported in Amgen v. Sandoz, recently argued before the Supreme Court, the aBLA applicant deliberately refused to engage in even the initial steps of dance. While the Supreme Court's eagerly anticipated ruling on the issue is not expected until June, and current Federal Circuit authority on the issue renders the dance optional, Coherus and Amgen apparently chose to engage in the entire BPCIA information exchange process.
Finally, we note that in March 2017, Amgen sued Coherus in California State Superior Court alleging a "massive conspiracy" by Amgen's former employees in founding Coherus and inducing former Amgen employees to misappropriate Amgen's trade secrets related to the manufacture and sale of pegfilgrastim. While both actions involve the same Coherus pegfilgrastim biosimilar product, they appear to raise distinct causes of action.
Authors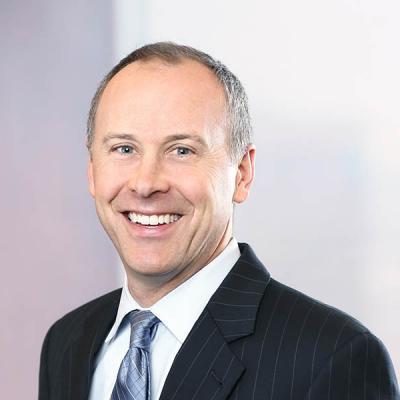 Thomas H. Wintner is an intellectual property and commercial litigator at Mintz. Tom handles cases in trial and appellate courts, counseling clients in life sciences, health care, education, real estate, and other sectors. He has extensive experience with patent litigation and other IP matters.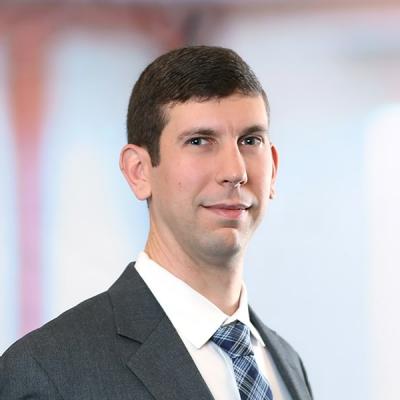 Joseph D. Rutkowski is an Associate who litigates intellectual property issues and counsels Mintz clients on IP rights. His primary focus is in patent litigation. Joseph's clients include companies in the pharmaceutical, medical device, consumer product, and telecommunications industries.