Going Down For A Third Time – Barnes & Noble Consumer Data Breach Claims Are Dismissed Again for Lack of Injury
Despite some courts' evident confusion about the impact of payment card theft on consumer cardholders, other courts are getting it right.  Just this week, a judge in the Northern District of Illinois issued an order dismissing the second amended complaint filed by consumer cardholders in In re Barnes & Noble Pin Pad Litig. (N.D. Ill.).  This order marked the third time that the court had dismissed the consumer cardholder claims due to lack of injury.  Here, as in every theft of credit or debit card data, the fact that consumers are held harmless for fraudulent charges on their cards means that such losses – which are borne by the issuing banks – do not result in injury to consumers sufficient to confer statutory or constitutional standing.  This leaves plaintiffs, like those in Barnes & Noble, to argue that they sustained actionable injury because of inconvenience (cards are replaced, accounts are temporarily frozen) or apprehension of potential future harm (future adverse credit impact).  The court in Barnes & Noble held the former to be insufficiently significant to allow claims under statutes requiring proof of loss, while the latter was deemed too speculative to permit standing.  Even though plaintiffs could show that they purchased credit monitoring services after the breach, the court held that money spent on attempts to mitigate future fraud are not injury that may be redressed under state unfair competition law.
Having dismissed three separate attempts to plead an actionable claim, the court dismissed the second amended complaint in Barnes & Noble with prejudice.  With this ruling, the court has provided additional support for defendants resisting consumer claims arising from theft of payment card data.
Author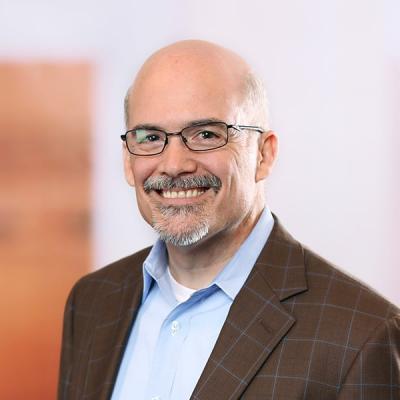 Member / Co-chair, Class Action Practice
Kevin is a member of the firm's Health Care Enforcement Defense Group and has significant experience representing health care–related entities in a variety of litigation matters, including contract, regulatory, False Claims Act and class action lawsuits. Kevin's health care industry clients have included pharmacies, PBMs, hospitals, clinical laboratories, diagnostic imaging providers, pharmaceutical companies and managed care organizations.