August 2017 Is Here - Will FDARA Get Done Soon?
It has been some time since we provided a detailed update on the status of FDA's user fee legislation making its way through Congress, so that's what is on tap for today. The House passed the lengthy FDA Reauthorization Act (FDARA) on July 13, 2017 as H.R. 2430, and House members have now left Washington, D.C. for the traditional August recess.
Although the previous self-imposed congressional deadline of completing work on FDARA by the end of July has passed, FDA Commissioner Scott Gottlieb informed agency employees via email on July 24th that he would not be sending out any lay-off notices to user fee-funded staff "unless and until September 30 passes without reauthorization." The publicizing of this policy decision by the Commissioner may have been intended to signal to the Senate that the sky is not falling (yet), but that they need to get to work. 
Towards that end, Senate Majority Leader Mitch McConnell has filed a motion to proceed with FDARA, which is expected to be voted on quickly. Passage of that motion would allow debate to begin on the floor of the Senate, and hopefully lead to a final vote on the critical legislation before the Senate disperses for their recess as well. But–notwithstanding the bipartisan consensus that FDA's user fee programs need to be reauthorized before the end of the fiscal year to prevent disruptions to the agency's work and to medical products pending approval–there continues to be policy disagreements about what amendments should get to hitch a ride on FDARA.
The House-passed legislation does not include a proposal to create a new user fee program for over-the-counter drugs; any amendments related to drug importation; a bipartisan cosmetic reform package; or Federal "right-to-try" legislation. Each of those bills, along with language to repeal the ACA's medical device excise tax, has been mentioned as a possible Senate amendment to FDARA.
So while the finish line may not be too far in the distance, we certainly won't cross it without more significant work by the runners.
Author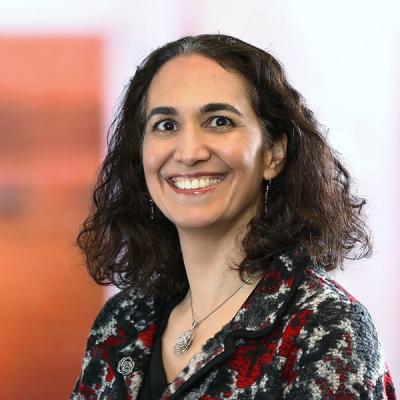 Joanne counsels global clients on the regulatory and distribution-related implications when bringing a new FDA-regulated product to market and how to ensure continued compliance after a product is commercialized.