USCIS Form Update Enables Combined Processing of Employment Authorization Document (EAD) and Social Security Number (SSN)
U.S. Citizenship and Immigration Services (USCIS) has issued a new version of its Application for Employment Authorization Form I-765 to allow applicants to simultaneously apply for a Social Security Number (SSN). 
Previously, applicants requiring an Employment Authorization Document (EAD) first had to apply for the EAD card and, after issuance of the EAD, apply for an SSN in-person with the Social Security Administration. With the introduction of the new Form I-765, applicants may now request issuance of a Social Security card at the same time they file the application for an Employment Authorization Document. 
With the new application form, EAD applicants may indicate that they also wish to apply for a an SSN, in which case USCIS will send the required data to the Social Security Administration to process the applicant's Social Security card. USCIS has indicated that applicants whose EAD cards are approved should receive the requested Social Security card within two weeks of receiving the EAD card. According to USCIS, EAD applicants can apply for an initial Social Security card, or if one was previously issued, a replacement card.  
This streamlined process is available only to foreign nationals whose employment authorization is granted through the issuance of an EAD card. Examples include F-1 students applying for OPT, L-2 spouses and spouses of E visa holders, J-2 spouses, and Adjustment of Status applicants. Individuals whose employment authorization is conferred by virtue of their nonimmigrant status, such as H-1B and L-1 visa holders, will still need to apply separately for Social Security cards. 
Please contact your Mintz Levin immigration attorney with any questions about the new I-765 application form.
Author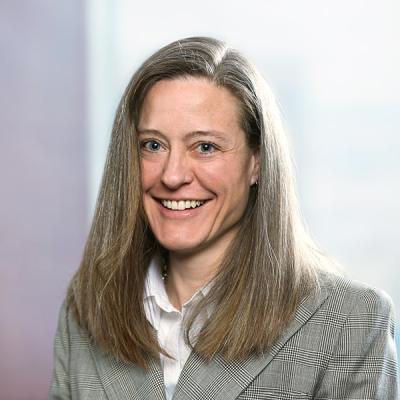 Maryanne Kline is a Practice Group Associate at Mintz. Her practice focuses on US federal immigration law, with a concentration on business-based immigration issues. Maryanne counsels clients on issues related to hiring foreign nationals, executives, managers, and other workers.