Health Care Weekly Preview from ML Strategies – Week of October 23, 2017
Our colleagues at ML Strategies have provided their Health Care Weekly Preview for the week of October 23, 2017. The preview discusses the Alexander-Murray stabilization package introduced by Senators Lamar Alexander (R-TN) and Patty Murray (D-WA), and, in particular, where the stabilization package falls among Congress' other priorities such as DACA and border security and what we are likely to see next.
Author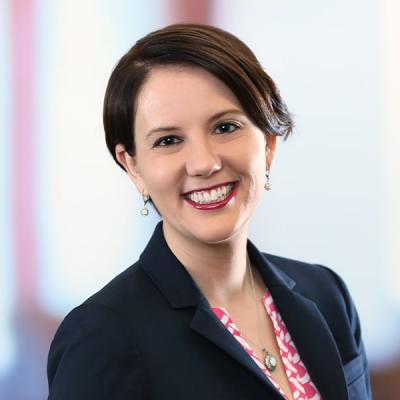 Lauren M. Moldawer is an attorney who advises pharmacies, PBMs, managed care organizations, and other payors for Mintz. She provides guidance on transactional, regulatory, and fraud and abuse matters. Lauren draws upon her experience working for the Federal Coordinated Health Care Office.