EB-5 Program Extended to January 19, 2018
With just hours to spare in order to avoid a government shutdown, the House and Senate approved on December 21 a short-term continuing resolution (CR) funding federal activities through January 19. The CR was approved in the House in a 231-188 vote, and in the Senate by a vote of 66-32. With passage of the CR, Congress has departed for the holiday break and is set to return on January 3. The CR extends the current authorization for the EB-5 Immigrant Investor Program while congressional leadership and interested stakeholders continue to negotiate a long-term measure to reform and reauthorize the program. A long-term reauthorization is unlikely to move as a stand-alone bill and could be included in any spending measure approved in January. Another option for a legislative vehicle would be immigration reform legislation, which has been highlighted by Senate Majority Leader Mitch McConnell (R-KY) as an opportunity for bipartisan cooperation in 2018.
Authors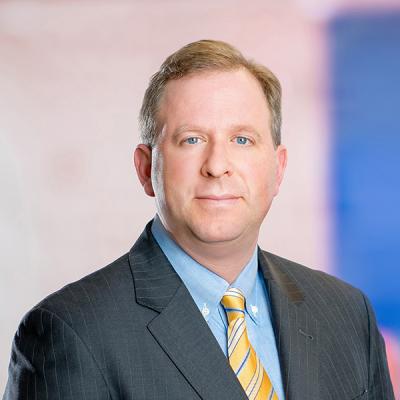 ML Strategies - Executive Vice President & Director of Operations
Alexander Hecht is Executive Vice President & Director of Operations of ML Strategies, Washington, DC. He's an attorney with over a decade of senior-level experience in Congress and trade associations. Alex helps clients with regulatory and legislative issues, including health care and technology.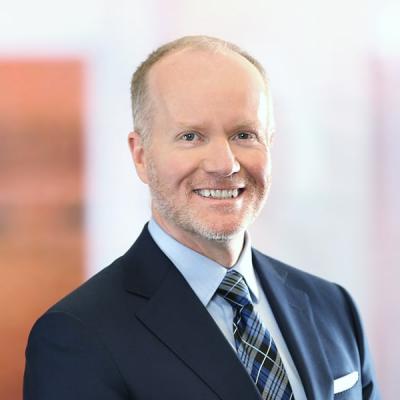 ML Strategies - Senior Director of Government Relations
R. Neal Martin is a Senior Director of Government Relations at ML Strategies. He focuses on transportation, infrastructure, clean energy, trade, and federal appropriations, leveraging his many years of experience in government and government relations.