Protecting Creditor Rights in Insolvency Proceedings
Joe Dunn discusses the importance of creditors taking action to protect their interests when dealing with a distressed company and the tools available to businesses in order to do so.
Author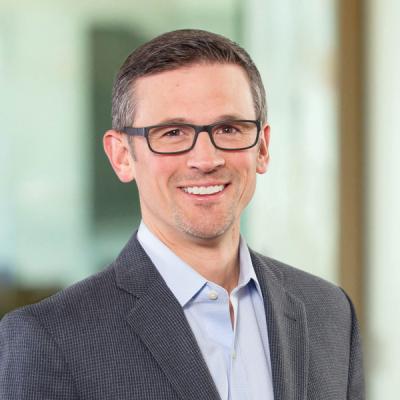 Member / Co-Chair, Cross-Border Asset Recovery Practice
Joseph R. Dunn is a Mintz attorney with a litigation and restructuring practice. Joe has experience with complex creditor rights litigation, bankruptcy and corporate reorganization, and transactional work outside of insolvency. He counsels institutional investors, hedge funds, and other creditors.