USCIS Announces Increase to Premium Processing Fees Effective October 1, 2018
On August 31, 2018, U.S. Citizenship and Immigration Services (USCIS) issued a final rule increasing the premium processing filing fee for all eligible applications postmarked on or after October 1, 2018. USCIS's stated reason is that the fee increase is consistent with inflation as the premium processing fee was last adjusted in 2010. 

The new premium processing fee represents an increase of almost 15% and changes the filing fee from $1,225.00 to $1,410.00. Individuals with specific questions are encouraged to consult with their Mintz Levin immigration attorney to fully assess how his or her immigration situation may be affected by this new rule.
Author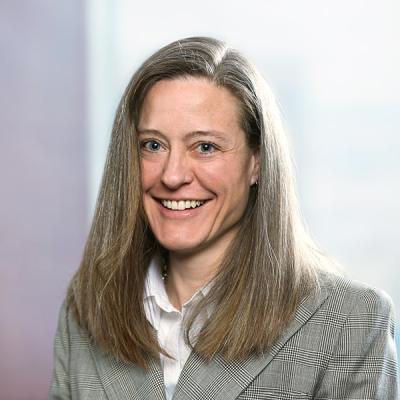 Maryanne Kline is a Practice Group Associate at Mintz. Her practice focuses on US federal immigration law, with a concentration on business-based immigration issues. Maryanne counsels clients on issues related to hiring foreign nationals, executives, managers, and other workers.