Utilizing Derivative Action Litigation
Seth Goldman explains how derivative action litigation can be an effective strategy for minority shareholders and discusses the favorable settlement Mintz achieved on behalf of client FragranceNet.com using this approach.
Author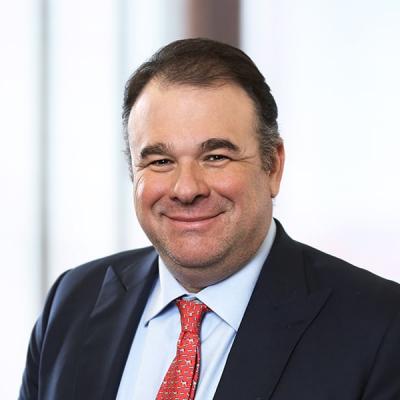 Member / Chair, Antitrust, Employment, and Litigation Division
Seth R. Goldman is the Division Head for the Litigation and Employment, Labor & Benefits Sections at Mintz. He counsels clients on commercial, corporate, employment, real estate, and securities litigation matters.