Manufacturers Still in the Dark About the Sunshine Act
Manufacturers of pharmaceuticals, devices, and biological or medical supplies are well aware of an impending January 1, 2012 deadline to start collecting information for reports mandated by the federal "Physician Payments Sunshine Act," which was part of health care reform legislation.  But the Centers for Medicare & Medicaid Services ("CMS") recently missed its October 1st deadline to issue regulations that would fill in crucial details, leaving many questions about implementation still unanswered.
The Sunshine Act requires certain manufacturers to annually report to the Secretary of the Department of Health and Human Services ("HHS") payments and other transfers of value furnished to physicians and teaching hospitals.  The law also requires manufacturers and group purchasing organizations to report all ownership or investment interests by physicians or members of their family.  The information must be reported by March 31, 2013 (and then annually thereafter) and will be made available to the public.  There are substantial penalties for non-compliance.
The Sunshine Act left many details to be defined by the Secretary of HHS ("Secretary").  The Secretary was required to develop regulations filling in the gaps by October 1, 2011, in consultation with the HHS Inspector General.  Specifically, the regulations must explain: the form of the report; the information to be included in the report; the procedures to submit the required information; and how the information will be made available to the public.  The Secretary also has discretion to, among other things, define the categories and forms of payments of transfer of value that must be reported.
But the Secretary has yet to release any proposed rules.  With the January 1, 2012 data collection deadline looming for manufacturers, Senators Grassley (R-IA) and Kohl (D-WI) wrote a letter to CMS Administrator Donald Berwick expressing "severe disappointment" that CMS did not meet its October 1 deadline.  The Senators also asked CMS to respond to specific questions—including the release date of the proposed regulations—by October 14, 2011.
The Senators expressed concern that "CMS's failure to implement the statutory provision on time with clear guidance, standards and definitions will create confusion among both manufacturers and consumers …."
The letter may spur some action from CMS.  But given that information collection begins in less than three months, manufacturers are unlikely to receive firm guidance much in advance of taking the final steps toward implementation.
Author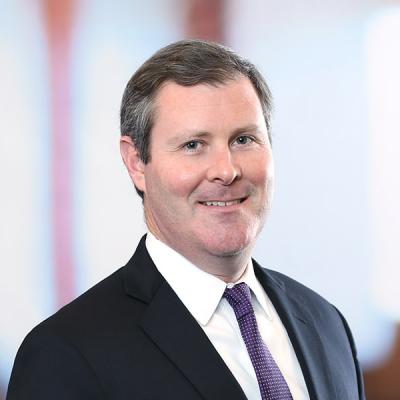 Brian P. Dunphy is a member of the Health Care Enforcement & Investigations Group at Mintz. He defends clients facing government investigations and whistleblower complaints regarding alleged violations of the federal False Claims Act. Brian also handles commercial health care litigation.