Sellers Prepare: Health Care Due Diligence
Health care transactions present unique due diligence challenges. The buyer must evaluate the seller's compliance policies and procedures, arrangements with referral sources, patient and payor data, clinical data and compliance with federal and state licensure, certification and reimbursement regulations.  The seller will be more attractive to the buyer if due diligence is well-organized, clearly identified and complete.  A recent Law360 article written by Deb Daccord and Pamela Kramer provides guidance for buyers as well as sellers on how to navigate this tricky yet vitally important component of a health care transaction.
Author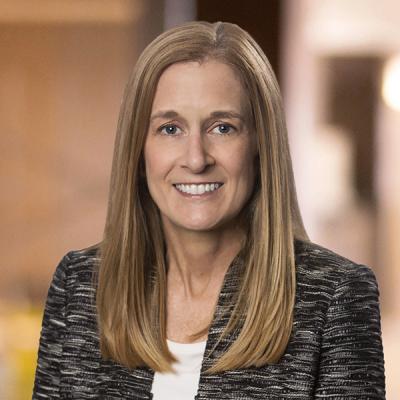 Member / Chair, Health Law Practice
Karen S. Lovitch is a Mintz attorney who represents health care companies in regulatory, transactional, and operational matters. She advises them on health care regulations such as the Stark Law and the Clinical Laboratory Improvement Amendments of 1988.