House Committee Moving Forward with Subpoena Regarding Medicare Advantage Demonstration Project
Written by Theresa C. Carnegie
As discussed in our recent post on the new Medicare Advantage (MA) star ratings, there is ongoing controversy regarding HHS's Medicare Advantage Quality Bonus Payment Demonstration Project.  The Demonstration Project is intended to test an alternative method for computing quality bonus payments and, unlike the quality bonus payment structure under the Affordable Care Act, it allows for the payment of quality bonuses to MA plans with less than four stars.  Although HHS believes that the project provides a strong incentive for MA plans to improve performance at various star rating levels, critics have questioned the design, efficacy, and true intentions of the project.  This summer, the House Committee on Oversight and Government Reform held a hearing on the project where experts from the Government Accountability Office (GAO) raised concerns regarding the project and recommended its cancellation.
Now, Congressional Republicans are threatening to issue a subpoena if HHS does not produce requested documents regarding the Demonstration Project. In an October 17th  letter, House Oversight Committee Chairman Darrell Issa (R-CA) stated that if the Committee did not receive all requested documents by 5:00 p.m. on October 18, 2012, it would "move ahead with the use of compulsory process." 
MA plans will want to closely monitor the outcome of this back and forth between HHS and the Committee.  Without the Demonstration Project, MA Plans will be subject to the Affordable Care Act's quality bonus provisions and only those plans with a star rating of 4 stars or higher will be eligible for quality bonus payments.  
Authors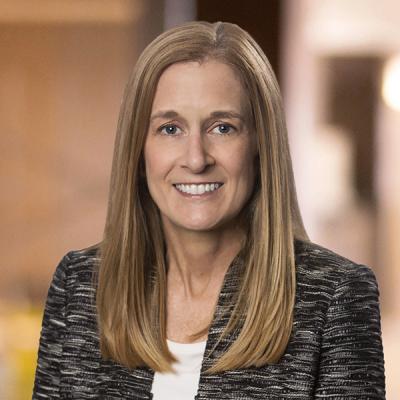 Chair, Health Law and Health Care Enforcement Defense Practices
Karen advises industry clients on regulatory, transactional, operational, and enforcement matters. She has deep experience handling FCA investigations and qui tam litigation for laboratories and diagnostics companies.
Theresa advises clients on all aspects of the pharmaceutical supply chain. Her practice involves counseling industry stakeholders on a range of business, legal, transactional, and compliance matters.