Health Care Providers Among Those at Risk from "Backoff" Malware
If your health care organization swipes credit cards, such as for the collection of copayments, parking fees, or even gifts in a gift shop, you should read this important update regarding "Backoff" Malware, which includes practical steps for protecting your credit card data.   "Backoff" Malware is responsible for more than 1,000 breaches of credit card information, including the Target mega breach.  Check out the Mintz Levin Privacy and Security Matters blog for more information on this and other privacy and security issues.
Author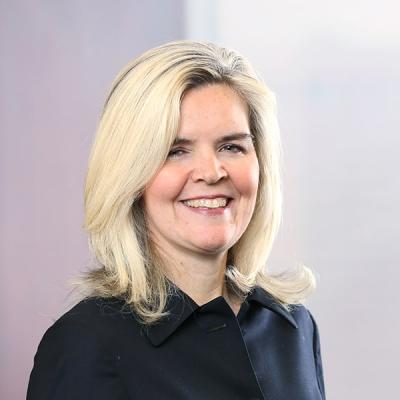 Dianne specializes in counseling researchers and research sponsors in matters related to FDA and OHRP regulated clinical research and counsels health care clients on he HIPAA Privacy Rule and Security Standards.