OIG Issues Long-Awaited Proposed Rule on AKS Safe Harbors, CMPs, and Gainsharing
Last Friday, the HHS Office of the Inspector General issued a highly anticipated proposed rule that provides new and modified regulatory safe harbors to the Anti-Kickback Statute, amends regulatory provisions related to enforcement of the Beneficiary Inducement Civil Monetary Penalty Law (CMP) provisions, and attempts to narrow the prohibitions covered by the Gainsharing CMP.   The proposed rule affects a wide range of increasingly common health care business arrangements, including referral services, cost-sharing waivers (including under Medicare Part D), free transportation services, coupons, rebates, and retailer reward programs.
A Health Care Alert authored by my colleagues Theresa Carnegie, Thomas Crane, Carrie Roll, and Stephanie Willis provides an in-depth summary and analysis of the OIG's proposals and notes areas ripe for stakeholder input.  Comments to the Proposed Rule are due December 2, 2014.
Author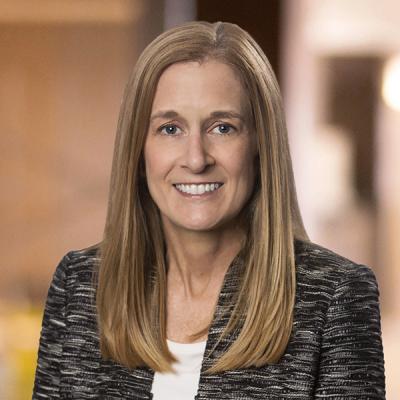 Chair, Health Law and Health Care Enforcement Defense Practices
Karen advises industry clients on regulatory, transactional, operational, and enforcement matters. She has deep experience handling FCA investigations and qui tam litigation for laboratories and diagnostics companies.