3 Key Take Aways from AHLA's Institute on Medicare and Medicaid Payment Issues
Last week I attended the American Health Lawyers Association Institute on Medicare and Medicaid Payment Issues in Baltimore, Maryland. Taking a comprehensive approach to reimbursement issues, the program offered a variety of sessions ranging from Medicare and Medicaid program fundamentals to areas of highly-specific technical expertise. Conference faculty included speakers from all parts of the health care regulatory system, including two of my colleagues, Thomas S. Crane and Ellyn Sternfield.
Many of the sessions focused on government regulation and enforcement initiatives and trends related to Medicare and Medicaid reimbursement. Throughout the entire meeting, three themes emerged that are of particular interest:
Data, Data, Data!
Speakers focused on the government's use of data-driven analysis to identify and predict areas of potential fraud. This discussion confirmed our predictions that the increasing availability of health care claims and payment data and availability of Medicare billing data may lead to increased government and private health care scrutiny, enforcement, and litigation. Government speakers emphasized the use of a multitude of data sources to identify outliers and investigate potential fraud or abuse.
Partnerships between the DOJ, HHS/OIG, HHS/CMS, State Medicaid Fraud Control Units and State Medicaid Agencies, and the Private Sector
The use and availability of data goes hand in hand with partnerships among government agencies and the private sector. Specifically, the Healthcare Fraud Prevention Partnership partners federal government agencies with state agencies and private sector payors to share best practices in combating and preventing health care fraud and abuse. Speakers from the federal government cited examples where they worked with state agencies to identify trends and outliers in Medicaid billing similar to those identified in Medicare billing data.
Focus on Preventing Fraudulent Payments
Another key point is the government's marked shift in moving from the "pay and chase" method of identifying and recouping fraudulent payments made to health care providers and suppliers, to preventing fraudulent payments from being made in the first place.  Expect to see an increase in the government's use of administrative actions, such as revocation of a provider or supplier's billing privileges or payment suspensions based on "credible allegations of fraud," both of which can seriously impact the overall business operations of providers and suppliers.
Author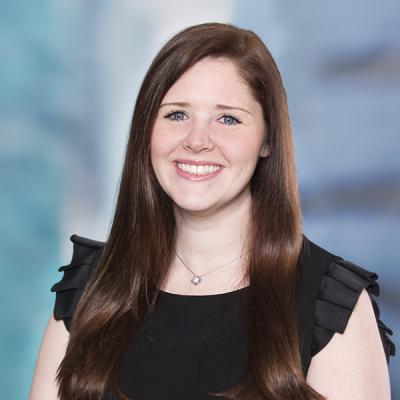 Bridgette A. Keller is a Mintz attorney who applies her experience in health system administration and ethics in health care to her health law practice. She advises health care providers, ACOs, health plans, PBMs, and laboratories on regulatory, fraud and abuse, and business planning matters.