ML Strategies: 21st Century Cures and Other Health Legislation Markup
Earlier this week, ML Strategies posted its weekly Health Care Update. This publication provides timely information on implementation of the Affordable Care Act, Congressional initiatives affecting the health care industry, and federal and state health regulatory developments.
The top health policy story continues to be the bi-partisan 21st Century Cures legislation, discussed in this post, by my colleague Carrie Roll. The full House Energy and Commerce Committee will begin consideration of the legislation this week, with markup to begin today. A key question that remains for lawmakers is how to pay for the legislation. Stakeholders have been aggressively pushing for additions to the bill since it was introduced, and negotiations reportedly continue over pay-fors.
Other miscellaneous health care legislation moves forward as the Senate Finance Committee closed a request last week for non-controversial health care bills for possible markup during the June work period.
Past Health Care Updates are available here.
Author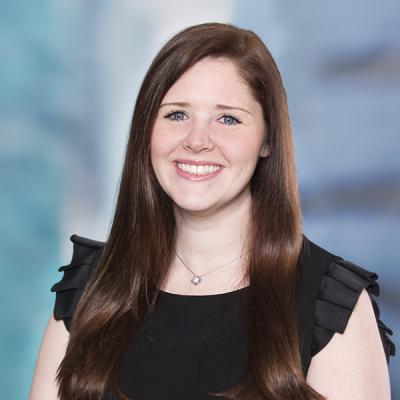 Bridgette A. Keller is a Mintz attorney who applies her experience in health system administration and ethics in health care to her health law practice. She advises health care providers, ACOs, health plans, PBMs, and laboratories on regulatory, fraud and abuse, and business planning matters.