Hot Topics in Laboratory Compliance at AHLA's Fraud and Compliance Forum
Next week, my colleague Karen Lovitch will be co-presenting a discussion on Hot Topics in Laboratory Compliance at the American Health Lawyers Association's Fraud and Compliance Forum in Baltimore, Maryland. The presentation will focus on:
The health care fraud enforcement climate for laboratories;
Relevant state and federal fraud and abuse laws;
Legal risks presented by interactions with health care professionals and other sales and marketing activities; and
Legal and business risks related to interactions with patients, including collection of outstanding invoices.
The in-person Fraud and Compliance Forum enables attendees to gain a greater understanding of federal regulations and enforcement trends with respect to Stark, the False Claims Act, and the Anti-Kickback Statute. Participants will learn about how emerging regulatory trends can and will affect legal and compliance practices in health care, while having an opportunity to network with colleagues. The Forum will take place September 27 – 29. For more information, or to register to attend, visit the AHLA's website by clicking here.
Author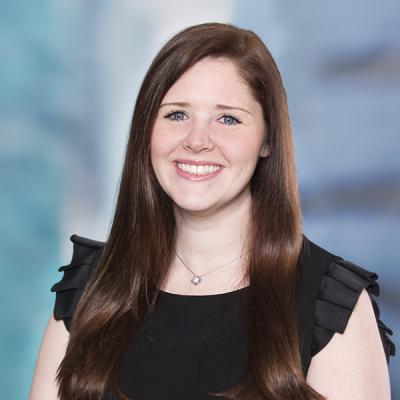 Bridgette A. Keller is a Mintz attorney who applies her experience in health system administration and ethics in health care to her health law practice. She advises health care providers, ACOs, health plans, PBMs, and laboratories on regulatory, fraud and abuse, and business planning matters.