California Becomes Latest State to Pass Biosimilar Substitution Law
On October 6th, California's governor signed Senate Bill 671, which permits pharmacists to substitute an interchangeable biological product for a prescribed biological product. The California legislature had attempted to pass a similar law in 2013, but the bill was vetoed by the governor. California is the most recent state to enact such legislation. In a previous blog post, we examined the trends in state laws on biosimilar substitution.
California's law allows, but does not require, a pharmacist to substitute an interchangeable biological product for a prescribed biologic so long as the prescriber has not written "do not substitute," or a similar indication.  The cost "to the patient" of the interchangeable biologic also must be the same or less than the prescribed product.  In addition, after dispensing any biological product, the law requires the pharmacist or her designee to communicate to the prescriber within 5 days the name and manufacturer of the biological product dispensed, and the communication should be given via an electronic records system or other means if an electronic records system is unavailable. Communication is not required if no interchangeable biological product is available or if the patient is refilling the prescription and the same biological product is being dispensed. Patients must also be notified of the substitution, but the law does not discuss when, how, or who must communicate this information to them.  Interestingly, unlike many other states that have enacted biological product substitution requirements, California's new law does not mandate specific recordkeeping requirements following the dispensing of an interchangeable biosimilar.
In other state news, the Texas Board of Pharmacy recently released a proposed rule that would amend current regulations to permit pharmacists to substitute interchangeable biological products. The proposed rule is intended to implement House Bill 751, which became effective on September 1st. The law and proposed regulations extend the rules for substitution of generic drugs to the substitution of interchangeable biological products. However, the law (and proposed rule) imposes an additional requirement on the pharmacist or her designee to communicate the name and manufacturer or NDC of the specific biological product to the prescriber within 3 business days of dispensing any biological product. However, this notification is not required if there is no interchangeable biological product available, or if the biological product is being refilled and there is no change in the biological product being dispensed.
The Texas Board of Pharmacy is accepting comments on this proposed rule until October 30, 2015. Comments may be submitted to Allison Benz, R.Ph., M.S., Director of Professional Services, Texas State Board of Pharmacy, 333 Guadalupe Street, Suite 3-600, Austin, Texas 78701, or via fax at (512) 305-8008.  Pharmacy businesses operating in Texas may want to comment on details of the proposal.
For more information on state by state biosimilar laws, please see our updated State Biosimilar Substitution Laws Chart.
Author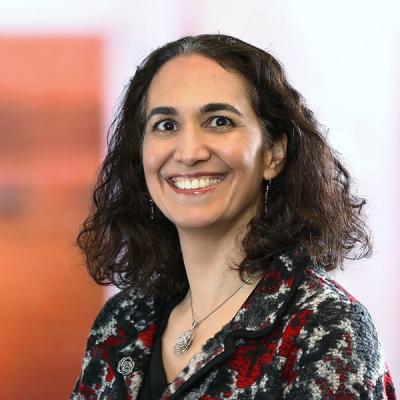 Joanne counsels global clients on the regulatory and distribution-related implications when bringing a new FDA-regulated product to market and how to ensure continued compliance after a product is commercialized.