Ready or Not, It's Time for Phase 2 HIPAA Audits
On March 21st, the HHS Office for Civil Rights officially launched Phase 2 of the HIPAA Audit Program. Covered Entities and Business Associates need to be prepared for these audits and to be on the lookout for emails from OCR that will begin the audit process.
This post from our Health Law & Policy Matters blog outlines that process and provides a list of key to-do items.
Author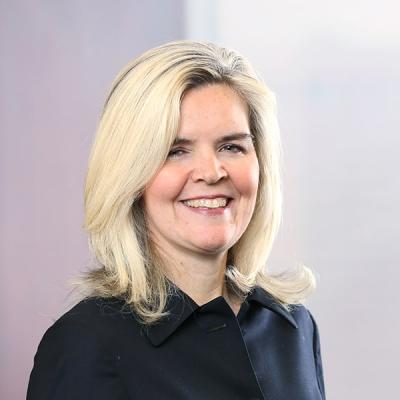 Dianne J. Bourque advises health care clients on licensure, regulatory, contractual, risk management, and patient care matters for Mintz. Dianne counsels researchers and research sponsors on FDA and OHRP regulations. She also counsels clients on data privacy issues, including HIPAA standards.