6-Month Notice from a Biosimilar Sponsor Always Required -- Says Federal Circuit
Our long-time readers know that there are many legal, regulatory, and scientific questions surrounding the Biologics Price Competition and Innovation Act (BPCIA), which was passed as part of the ACA and created a new abbreviated FDA licensure pathway for highly similar biological products called biosimilars (see here for our prior posts on biosimilars).  Yesterday, a three-judge panel of the Federal Circuit Court of Appeals issued a unanimous opinion interpreting the BPCIA's provision that requires biosimilar applicants to give reference product sponsors Notice of Commercial Marketing at least 180 days before market launch of the biosimilar.  The question presented was whether compliance with the so-called Patent Dance provisions of the BPCIA obviates the need for a biosimilar applicant to provide that 180-day notice.  The court stated clearly that the answer to that question is "No" and that notice of commercial marketing is always required after FDA's date of licensure for the biosimilar.  Our IP colleague Tom Wintner explains the importance of this Amgen Inc. v. Apotex Inc. Federal Circuit decision to the biosimilar industry here.
Here at Health Law & Policy Matters, we continue to monitor the impact of this BPCIA ruling on the biosimilar product pipeline, the wider drug pricing debate, and efforts in Congress to reduce the market exclusivity  period granted by the law to brand name biological products.
Author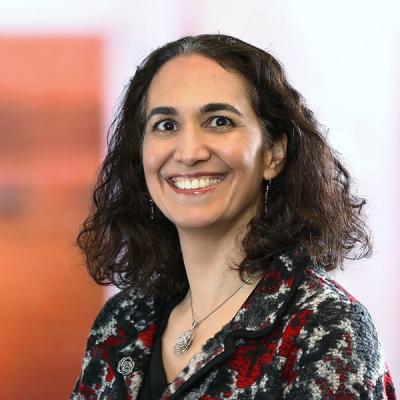 Joanne S. Hawana counsels global Mintz clients on regulatory and distribution-related considerations for new FDA-regulated products. She also advises clients on the business impacts of new federal and state actions on food, drugs, cosmetics, electronic nicotine systems, and medical devices.