Recent Developments Around Pharmaceutical Drug Spending In Massachusetts
As is well known, drug prices have been widely discussed nationally. They have been the subject of Congressional hearings and, in the case of Mylan, a high profile settlement.
Massachusetts has also focused intently on drug prices in recent months. My colleagues in ML Strategies recently published an alert surveying the current Massachusetts landscape around drug pricing and spending.  The alert discusses, among other things, the following developments:
The Center for Health Information and Analysis (CHIA) published its annual report on the performance of the Massachusetts health care system and addressed the growth of prescription drug spending.
The Office of Attorney General Maura Healey recently released her office's annual report examining pharmaceutical cost trends in the Commonwealth.
The Massachusetts Health Policy Commission (HPC) discussed drug pricing extensively during its annual cost trends hearings on October 17th and 18th. In written testimony submitted before the cost trends hearings, both payers and providers expressed their view that rising pharmaceutical spending is a top area of concern (our full coverage of the cost trends hearing is here.)
Massachusetts state Senator Mark Montigny introduced An Act to Promote Transparency and Cost Control of Pharmaceutical Drug Prices (S. 1048), which aimed to control growth in prescription drug costs by mandating several pricing disclosure requirements. The bill failed to emerge from a legislative committee, but similar efforts addressing pharmaceutical spending are likely to emerge in the next legislative session.
The full alert is available here.
Author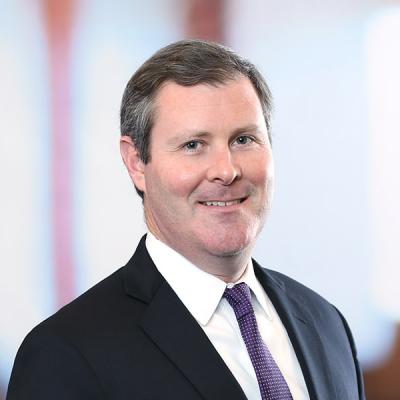 Brian P. Dunphy is a member of the Health Care Enforcement & Investigations Group at Mintz. He defends clients facing government investigations and whistleblower complaints regarding alleged violations of the federal False Claims Act. Brian also handles commercial health care litigation.