The Medicare Part B Demo May be Dead, but Drug Pricing Concerns Still Linger
The Centers for Medicare & Medicaid Services (CMS) has withdrawn its controversial rule implementing the Medicare Part B payment demonstration. The agency stated that after consideration of the comments, it will not move forward with the demo.
The demonstration was intended to test new reimbursement methods for Medicare Part B drugs and to promote value-based and cost-effective drug purchasing.  Despite its intentions, major patient, pharmaceutical, and physician groups criticized the scope of the rule and the speed in which CMS was implementing it.  Many worried it would restrict or limit access to certain drugs.  It also drew sharp criticism from several members of Congress, including President-elect's nominee for the Secretary of Health and Human Services, Rep. Tom Price.
This withdraw should not come as a shock to many in the industry.  We previously predicted that the likelihood of the Part B payment demonstration coming to fruition was extremely low.  Nonetheless, while the Medicare Part B payment demonstration may have been withdrawn, the concerns about drug pricing remain.  Data from CMS shows overall health spending grew by 5.8 percent in 2015, due in large part to increased prescription drug spending.  In an exclusive interview with Politico Pro, the Acting Administrator of CMS, Andy Slavitt predicted that this would be one of the top issues of his successor if prescription drug costs continue to grow.
Author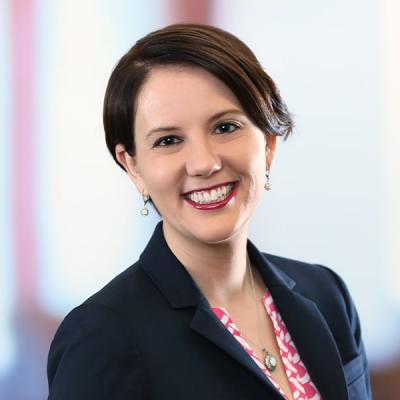 Lauren M. Moldawer is an attorney who advises pharmacies, PBMs, managed care organizations, and other payors for Mintz. She provides guidance on transactional, regulatory, and fraud and abuse matters. Lauren draws upon her experience working for the Federal Coordinated Health Care Office.