Join Mintz and ML Strategies as We Kick-Off Our 21st Century Cures Act Webinar Series
Next Tuesday, January 12th, Mintz and ML Strategies will host the first installment of our three-part series focusing on the 21st Century Cures Act ("Cures Act").  The Cures Act represents significant legislation that will have overarching implications on medical research, product development, and drug and biologic manufacturing.
Join my Mintz and ML Strategies colleagues Tom Crane, Ellen Janos, and Rodney Whitlock, and moderator Bethany Hills, as they provide an introduction to the Cures Act.  Specific topics for this first webinar will include:
The political path taken to accomplish the Act, the compromises made, and the key implementation issues facing the Trump administration
Health information policies related to Electronic Health Records
Medicare delivery reform, coverage/payment changes, and OIG authorities
Mental health parity and new funding opportunities for substance use disorder prevention and improved mental health access and services
The "sense of Congress" on telehealth expansion and changes to HIPAA
Click here to register!  For more information on the Cures Act check out our prior blog posts covering provisions related to: (i) the role of Real World Evidence; (ii) the accelerated approval pathway for regenerative medicine; and (iii) drug and biologic manufacturers' ability to promote their products to payors and health plans through well-developed "health care economic information."
Author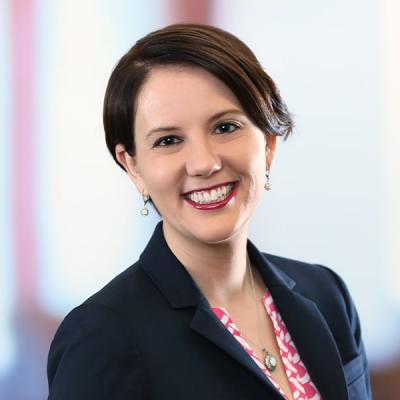 Lauren M. Moldawer is an attorney who advises pharmacies, PBMs, managed care organizations, and other payors for Mintz. She provides guidance on transactional, regulatory, and fraud and abuse matters. Lauren draws upon her experience working for the Federal Coordinated Health Care Office.