Congressional Leaders Seek Input in UFA Reauthorization Draft Bill by April 28, 2017
On April 14, 2017, leaders from the Senate HELP Committee and the House Energy & Commerce Committee released the first discussion draft of the 2017 FDA user fee reauthorization bill. As we've been reporting (see here and here for our past coverage), these two committees have held numerous public hearings since the beginning of March to learn more about FDA's "big 4" user fee programs – for prescription drugs, medical devices, generic drugs, and biosimilars. 
The draft "FDA Reauthorization Act of 2017" would establish the framework for the next five years of these programs, from FY2018, which begins on October 1st of this year, through FY2022.  Some commenters are calling this draft legislation a "clean bill" that does not include new policy riders or controversial changes that could delay the enactment of these critical program reauthorizations.  The draft tracks the four individual user fee commitment letters negotiated between FDA and industry in 2016 and submitted to the Congressional Record, including important changes to the structure of all four user fee programs.  But, it remains to be seen whether other legislative proposals will get tacked on to the FDA Reauthorization Act after it is formally introduced in Congress and winds its way through the mark-up process before final voting can take place.  Word out on "the Hill" is that Senate HELP Committee Chairman Lamar Alexander (R-TN) has asked that any amendments to this must-pass bill first have bipartisan support.
This newest development in the 2017 UFA season thus demonstrates that Senate and House leaders do not seem interested in putting FDA staff and programs in jeopardy by dragging out the reauthorization process far into the summer or re-opening individual negotiations. They have already heard dire warnings from multiple stakeholders about the risks associated with not getting this legislation done before August. Indeed, in the joint press release announcing the draft's release on April 14, Chairman Alexander stated clearly: "If we do not move quickly to reauthorize these agreements, in late July, the FDA will be forced to begin sending layoff notices to more than 5,000 employees to notify them that they may lose their job in 60 days.  The sooner we reauthorize the agreements, the better – to give patients, reviewers, and companies certainty.  In addition to harming patients and families that rely on medical innovation, a delay in reauthorizing the user fees would threaten biomedical industry jobs and America's global leadership in biomedical innovation."
The HELP Committee's section-by-section summary of the draft bill is available here, and the full text is available here.  Committee leaders are soliciting comments on the discussion draft until April 28, 2017 – any such feedback should be sent to [email protected] before that deadline.
We will continue to monitor the progress of this FDA Reauthorization Act of 2017.
Author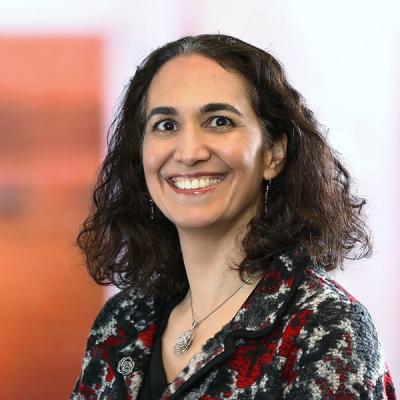 Joanne counsels global clients on the regulatory and distribution-related implications when bringing a new FDA-regulated product to market and how to ensure continued compliance after a product is commercialized.