ML Strategies Publishes Weekly Preview for the Week of May 15, 2017
Our ML Strategies colleagues, Eli Greenspan, Katie Weider, and Rodney Whitlock, have published a new edition of the Health Care Weekly Preview.
This edition covers upcoming hearings in the House, including one before the House Ways & Means Committee regarding expiring Medicare programs, as well as changes to Medicare's payment system.  It also covers an upcoming hearing before the Senate Finance Committee regarding The (CHRONIC) Care Act of 2017, which has been co-sponsored by Democrats and Republicans.
The ML Strategies team also comments on the possibility of a bipartisan bill designed to fix the Affordable Care Act.
Click HERE to read this week's edition and stay tuned for additional Previews!
Author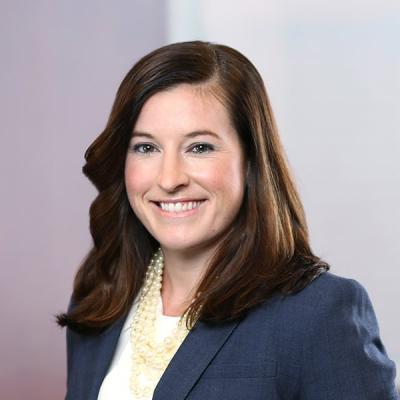 Samantha P. Kingsbury is a Mintz attorney who focuses on health care enforcement defense matters, representing clients in criminal and administrative actions. She also assists clients with internal investigations, and she has experience preparing self-disclosures and other enforcement reports.