Mintz's Health Care Enforcement Defense Group Publishes New Qui Tam Update
Earlier this week, Mintz Levin's Health Care Enforcement Defense Group published its most recent Health Care Qui Tam Update. This Update covers 34 health care-related qui tam cases that were unsealed in July 2017.
Here are some of the highlights:
- Of the 34 cases unsealed in July 2017, the government intervened (in whole or in part) in six cases and declined to intervene in 28.
- These 34 unsealed cases were filed in 21 different courts, including:
Five in the Southern District of Ohio;
Three in the District of Arizona; and
Three in the Western District of Virginia.
- The targeted entities included:
Four cases against laboratory testing companies;
Four cases involving pharmacy-related businesses; and
Five cases filed against companies operating hospices (this appears to be a growing trend).
- As usual, relators were overwhelmingly current and former employees:
21 cases were brought by former employees;
Four cases were brought by current employees; and
One case was brought by a consultant to a defendant.
- Long delays in unsealing remained the norm. The cases were under seal for an average of two years, and one case remained under seal for nearly seven years. Nevertheless:
One case was unsealed just 64 days after filing; and
Seven cases were under seal for less than six months.
This Update also analyzes health care qui tam litigation trends based on filings against health care-related entities in the 12-month period that ended on September 30, 2017. Trends analyzed include where cases were filed, the kinds of businesses targeted, the types of relators that filed cases, and how frequently the government intervened.
Author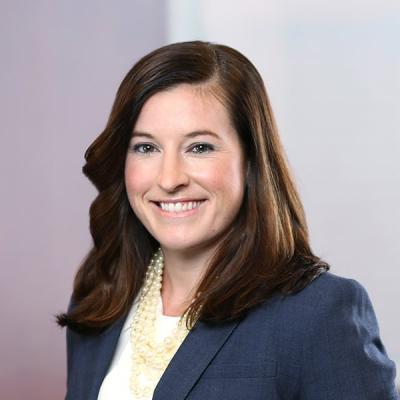 Samantha advises clients on regulatory and enforcement matters. She has deep experience handling violations of the federal ant-kickback statute and FCA investigations for clinical laboratories and hospitals.