ML Strategies Weekly Health Care Preview - Week of September 24th
This week, Congress and the White House need to finalize a government spending bill in order to avoid a shutdown. While all signs point to a deal being reached, it is widely expected that several agencies will be operating on a continuing resolution for the first couple months of fiscal year 2019. While the Departments of Labor, HHS, and Education are expected to receive a full appropriation prior to September 30th, the FDA, which is funded through the Department of Agriculture, is expected to be funded through the continuing resolution, which will go through December 7th. 
Also making news on Capitol Hill this week: will Congress pass an opioids package? Interestingly, we wait and see which outstanding provisions make the final package. This includes language regarding the IMD exclusion as well as issues surrounding patient privacy. 
We cover this and more in this week's health care preview, which you can find by clicking here. 
Authors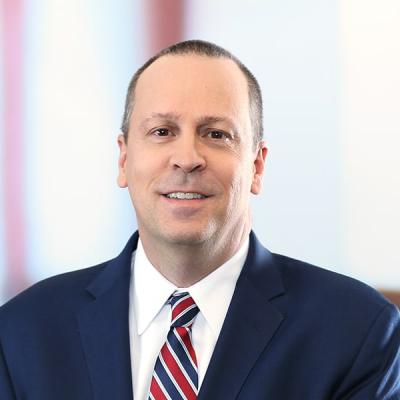 ML Strategies - Vice President
Rodney L. Whitlock is Vice President of ML Strategies and a health care policy professional. Rodney has over 20 years of experience working with the US Congress as a health policy advisor. He also served as Acting Health Policy Director for Finance Committee Chairman Chuck Grassley.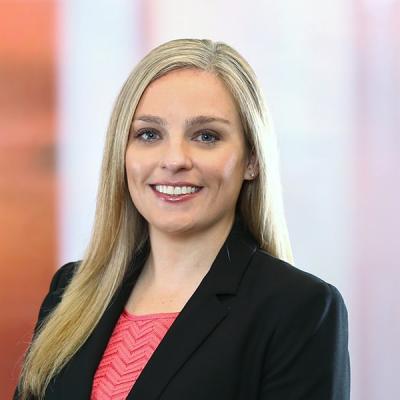 ML Strategies - Director of Health Policy
Katie Weider is Director of Health Policy at ML Strategies. Katie provides advice and guidance on issues relating to Medicaid, Medicare, and dually eligible beneficiaries. Before joining the firm, Katie was a senior analyst with the Medicaid and CHIP Payment and Access Commission.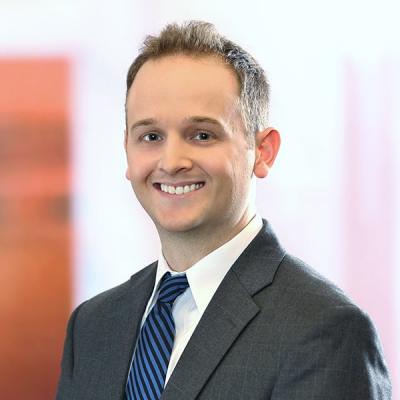 ML Strategies - Manager of Government Relations
Eli Greenspan is a Manager of Government Relations as ML Strategies. Before joining ML Strategies, Eli was a legislative correspondent for US Senator Martin Heinrich.