ML Strategies Health Care Preview: ACA Oral Arguments to Begin
This week, the Affordable Care Act (ACA) is back in the news with oral arguments set to begin before the U.S. Court of Appeals for the Fifth Circuit. The court will decide whether to uphold a federal district court's ruling that struck down the ACA. This case has the potential to reshape the political landscape in 2020 if it reaches the Supreme Court. On Capitol Hill, policymakers are working hard to bring forth a drug pricing package before the August recess. They will also have to balance the Administration's efforts, which is expected to issue an executive order this month on lowering drug costs. We cover this and more in this week's preview, which you can find by clicking here. 
Author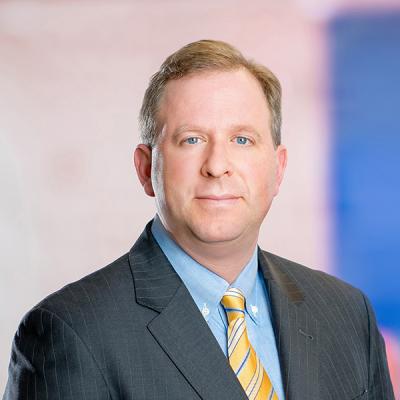 ML Strategies - Executive Vice President & Director of Operations
Alexander Hecht is Executive Vice President & Director of Operations of ML Strategies, Washington, DC. He's an attorney with over a decade of senior-level experience in Congress and trade associations. Alex helps clients with regulatory and legislative issues, including health care and technology.