Compounding Pharmacy and Private Equity Firm Owner Agree to $21 Million Settlement to Resolve FCA Allegations
The Department of Justice (DOJ) recently announced that it has agreed to a $21.36 million settlement with compounding pharmacy Diabetic Care Rx LLC d/b/a Patient Care America (PCA), private equity firm Riordan, Lewis & Haden Inc. (RLH), and two PCA executives to resolve a pending False Claims Act (FCA) case. As discussed in a previous post regarding DOJ's decision to intervene, this case is notable because a private equity firm does not typically find itself subject to FCA action, and it is reported to be the first case against a private equity firm in which DOJ has chosen to intervene. 
According to DOJ, the parties engaged in a marketing scheme that violated the federal Anti-Kickback Statute and thus resulted in the submission of false claims to TRICARE for pain and scar creams formulated to ensure the highest possible level of reimbursement.  In a post published back in March 2019, we reported that the district court judge presiding over the case upheld a magistrate judge's decision dismissing the FCA claims because DOJ failed to adequately allege FCA liability based on violations of the federal Anti-Kickback Statute (AKS).  The court rejected DOJ's argument that PCA's provider agreement with TRICARE's pharmacy benefit manager, which required PCA to comply with applicable laws and program requirements, could constitute an express certification under the FCA, because  PCA did not sign the provider agreement in connection with the submission of claims.  The court also rejected the government's implied certification theory on the grounds that the original complaint did not contain enough detail to meet the FCA's heightened pleading standard. 
As expected, DOJ filed an amended complaint intended to cure the deficiencies noted by the court. It included additional examples of PCA's alleged misconduct, and it also alleged two additional FCA causes of action related to submission of false records or statements material to false or fraudulent claims paid by TRICARE as well as conspiracy.  The defendants filed a motion to dismiss, which argued that the amended complaint failed to cure the original complaint's deficiencies because, among other things, the government's express certification theory still relied on "the same representations that the [court] has already rejected."  The defendants also argued that DOJ's amended theory of implied false certification still failed to adequately allege that the representations at issue were misleading or material to TRICARE's decision to ultimately pay the claims.
The court ultimately entered a stay in the case pending settlement negotiations, and DOJ announced in a recent press release that the parties agreed to pay $21.36 million.  DOJ notes that the settlement amounts were based on defendants' ability to pay.  Given that PCA reportedly received $68 million from TRICARE during the time period at issue, this amount seems like a bargain for the defendants, but as part of the ability-to-pay negotiations, the parties may have agreed to pay additional amounts in the event of a future change in financial circumstances.  DOJ acknowledged in the press release that the claims resolved as part of the settlement are allegations only and that there has been no determination of liability.
Notably, the United States Attorney for the Southern District of Florida (which is where the case was filed) stated in the press release that her office is committed to holding "all responsible parties to account for the submission of claims to federal health care program that are tainted by unlawful kickback arrangements."  This statement is significant given that the Southern District of Florida is a hotbed for FCA investigations and litigation.  Because this case will not result in a definitive court precedent addressing whether a private equity firm can be held liable for a portfolio company's submission of false claims, DOJ, and whistleblowers on its behalf, are free to bring similar cases in the future.  While this case did involve an extreme set of facts, private equity firms and other investors in the health care sector should be aware that the government may include a private equity firm as a party to an FCA action in certain circumstances. 
Authors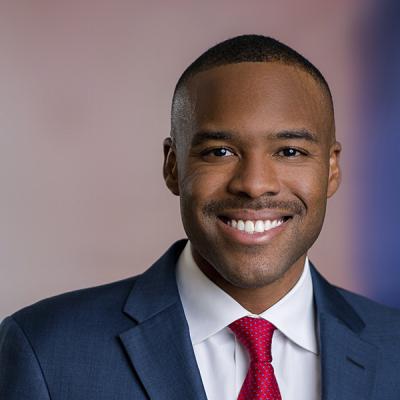 Xavier G. Hardy is a Mintz Associate who focuses his practice on health care regulatory and fraud and abuse matters. Xavier also handles Medicare and Medicaid reimbursement issues in transactions and business arrangements. He represents clients in the health care and life sciences fields.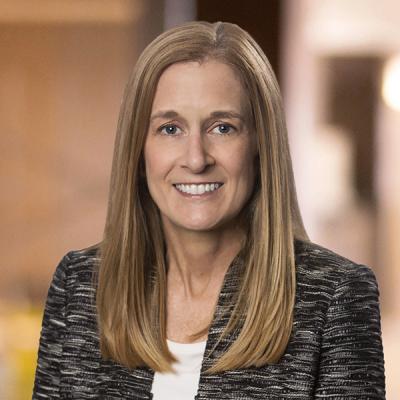 Chair, Health Law Practice & Co-Chair, Health Care Enforcement Defense Practice
Karen advises industry clients on regulatory, transactional, operational, and enforcement matters. She has deep experience handling FCA investigations and qui tam litigation for laboratories and diagnostics companies.