CMS Offers Unprecedented Flexibility in Medicare Enrollment Requirements in Light of the COVID-19 Pandemic
As authorized by Section 1135 of the Social Security Act, the Centers for Medicare & Medicaid Services (CMS) has announced that it will extend temporary Medicare billing privileges to physicians and non-physician practitioners via telephone and that it will expedite pending enrollment applications submitted by all other providers and suppliers, including durable medical equipment, prosthetics, orthotics, and supplies (DMEPOS).  CMS made the announcement on March 13 and followed up with the publication of FAQs related to enrollment relief earlier this week.
Over the past few years, CMS has significantly tightened the Medicare enrollment process.  As recently as September 5, 2019, CMS announced a final rule intended to "strengthen[ ] the agency's ability to stop fraud before it happens by keeping unscrupulous providers out of our federal health insurance programs.  This first-of-its-kind action – stopping fraudsters before they get paid – marks a critical step forward in CMS' longstanding fight to end 'pay and chase' in federal healthcare fraud efforts and replace it with smart, effective and proactive measures."  However, desperate times call for desperate measures. 
Each Medicare Administrative Contractor (MAC) is operating a provider enrollment hotline, and physicians/non-physician practitioners can be screened and temporarily enrolled on the spot by providing certain information.  The effective date can be as early as March 1.  After the crisis has ended, the MAC will notify the physician/non-physician practitioner of the need to submit an application to obtain full billing privileges, and the physician/non-physician practitioner must do so within 30 days to maintain temporary privileges.  CMS will waive, on a case-by-case basis, its requirement that the physician/non-physician practitioner be licensed in the state of practice if certain conditions are met.  However, CMS cannot waive licensure requirements imposed by the states.
Institutional providers and suppliers still must submit the appropriate CMS-855 application, but CMS will expedite processing if received on or after March 1.  For clean applications submitted after March 18, processing will occur within 7 business days for online applications and 14 business days for paper applications.  Given that processing typically takes 45 days for online and 60 days for paper applications, these timelines are incredibly short.
For all providers and suppliers, CMS will waive criminal background checks associated with fingerprint-based criminal background checks as well as site visits and will postpone all revalidation actions.  In addition, CMS will not require institutional providers and suppliers to pay an application fee, and DME accreditation and reaccreditation timetables and deadlines are postponed. 
In the same vein, CMS also granted exceptions from reporting requirements and extensions for clinicians and providers participating in Medicare quality reporting programs with respect to upcoming measure reporting and data submissions.  The announcement from CMS included a table detailing the relief offered in connection with the various quality reporting programs, including the Quality Payment Program – Merit-Based Incentive Payment System (known as "MIPS"), the Medicare Shared Savings Program Accountable Care Organizations, and a variety of programs in which hospitals participate.  Recognizing the unusual situation that hospitals and other providers currently are facing, CMS will consider data submission deadlines for April and May to be optional and will not use data reflecting services provided from January 1 through June 30 in its calculations for Medicare quality reporting and value-based purchasing programs.
Given the breadth of authority granted under Section 1135, CMS is likely to take additional actions intended to provide administrative relief to Medicare providers and suppliers.  We will continue to monitor future developments and provide updates as appropriate.
Authors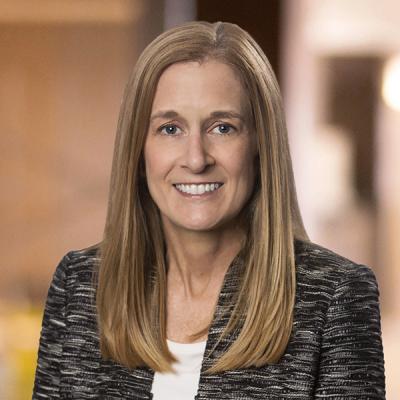 Chair, Health Law Practice & Co-Chair, Health Care Enforcement Defense Practice
Karen advises industry clients on regulatory, transactional, operational, and enforcement matters. She has deep experience handling FCA investigations and qui tam litigation for laboratories and diagnostics companies.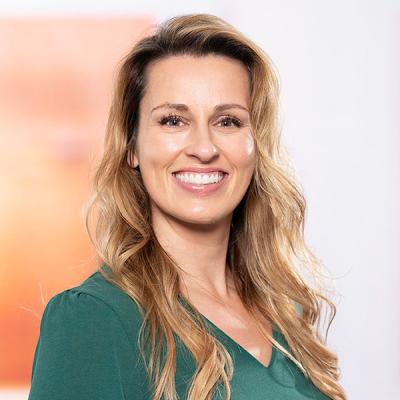 Jane Haviland's practice focuses primarily on health care enforcement defense. Jane defends laboratories, physicians, and other clients facing government investigations and whistleblower complaints regarding alleged violations of the federal False Claims Act, the federal anti-kickback statute, the Stark law, and similar state laws.