Further Update on FDA's Comprehensive Regenerative Medicine Framework: November 2020 Deadline Extended by Six Months
About a month ago, I predicted on this blog that Food and Drug Administration's November 2020 enforcement discretion deadline announced as part of its Comprehensive Regenerative Medicine Policy Framework would most likely not be extended. My view was based on a June 17 editorial by agency leadership discussing the risks of unapproved cellular therapy products, which didn't suggest an extension was forthcoming, as well as an increase in Warning/Untitled Letters related to such products as compared to this time last year. In that earlier blog post I wrote: "Nothing in this newly published editorial suggests that [the Food and Drug Administration (FDA)] will be taking its proverbial foot off the pedal to slow down its efforts towards further oversight of the private stem cell clinic industry after November 2020."
But on July 20 my prediction was proven to be incorrect – FDA in fact has extended this compliance deadline for an additional six months, until May 31, 2021. The agency's announcement includes a reminder from the director of FDA's Center for Biologics Evaluation and Research (CBER), Dr. Peter Marks, that "this policy was never intended to provide a cover for bad actors, and we intend to continue to take action against manufacturers and health care providers who are offering unapproved regenerative medicine products that have the potential to put patients at significant risk." In conjunction with the announcement, FDA also updated the relevant guidance document to reflect the new May 2021 deadline.
Although nothing else has really changed, I wanted to alert our readers to this important policy decision by the agency and also admit that I'm not a psychic and got this one wrong. We will continue to follow this space and highlight notable enforcement trends in the wider regenerative medicine enterprise. Onward to 2021!
Author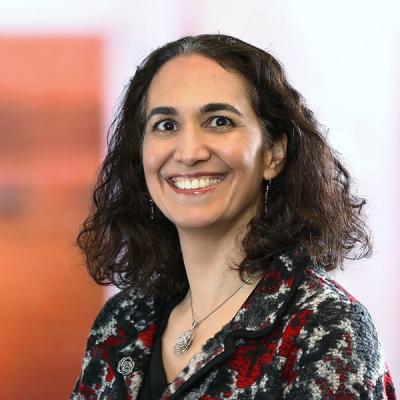 Joanne counsels global clients on the regulatory and distribution-related implications when bringing a new FDA-regulated product to market and how to ensure continued compliance after a product is commercialized.