Telehealth Update: Expansion of the Public Health Emergency, Telehealth Services for Home Health Beneficiaries, and a Special Event
As COVID-19 infection rates continue to rise in areas of the country, telehealth continues to play an important role in the delivery of healthcare, especially to those most vulnerable to the virus.  The Public Health Emergency has officially been extended through January 23, 2021, which means that the majority of the telehealth waivers on the federal and state level will remain in place into the new year. 
In addition to the many CMS waivers that we previously covered, new proposed legislation aims to increase the availability of telehealth services provided by home health agencies.  Late last month, Senators Susan Collins and Ben Cardin introduced the bi-partisan Home Health Emergency Access to Telehealth Act (the "HEAT Act").  U.S. Representatives Roger Marshall, Terri Sewell, Jodey Arrington, and Mike Thompson introduced companion legislation in the House. 
Existing CMS waivers allow home health agencies the flexibility to provide more services via telehealth, including conducting the required face-to-face encounter via 2-way audio-video telecommunications technology, but currently only in-person visits can be reported on a home health claim.  Under the proposed HEAT Act, home health agencies will be permitted to bill Medicare for audio and video telehealth services furnished during the Public Health Emergency, if the following requirements are met:
The telehealth services are furnished pursuant to a 1135 waiver;
The telehealth services constitute no more than 50% of the number of billable visits billed during the 30-day period of care;
The telehealth services are furnished under a plan of care established by a physician or other practitioner with whom the beneficiary has an existing care relationship, and the plan of care includes home health services to be furnished via video or audio-only telecommunication; and
The beneficiary consents to receiving home health services via video or audio-only telecommunication. 
If the HEAT Act is passed, reimbursement for the applicable telehealth services will be made under the home health prospective payment system.  The Secretary of Health and Human Services will be required to issue regulations including standards for orders, patient consents, documentation, billing units, program integrity, and the nature and level of resources utilized in the provision of telehealth services for the purpose of determining equivalency with in-person visits.  Such regulations would be required no later than 60 days after the date of the enactment of the HEAT Act.
For more about the future of Telehealth during the COVID-19 pandemic and after, join us for our "Telehealth: What's Next?" webinar on December 1, 2020.  Register here for the event. 
Author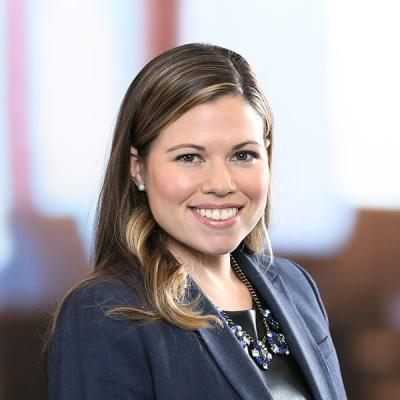 Cassandra L. Paolillo is an Associate at Mintz whose practice involves advising health care clients on transactional and regulatory matters, including mergers and acquisitions, regulatory compliance, and general contracting. Cassie primarily works with providers and payors.