The Federal Trade Commission's Revised Green Guides
Last month, the Federal Trade Commission (FTC) issued its revised Guides for the Use of Environmental Marketing Claims, also known as the "Green Guides." According to the FTC, the Green Guides "are designed to help marketers ensure that the claims they make about the environmental attributes of their products are truthful and non-deceptive."
For more information, please see the recent piece that one of Mintz Levin's Intellectual Property attorneys, Susan Weller, wrote explaining some of the implications of the Guides.
Author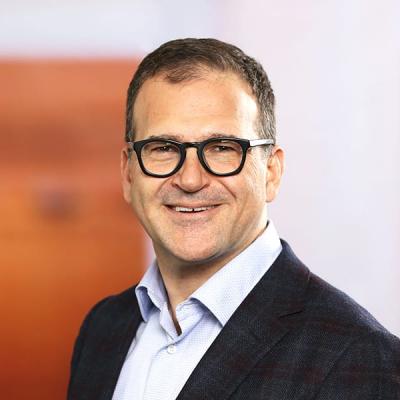 Member / Co-chair, Energy & Sustainability Practice
Sahir Surmeli is a Mintz business counselor who advises companies, boards, entrepreneurs, investment banks, and venture and private equity investors as they grow. He handles public offerings, 144A and private financings, acquisitions, joint ventures, and strategic partnerships.