NEWIEE to Host Annual Meeting and Autumn Extravaganza on November 6
The New England Women in Energy and the Environment's 2014 Annual Meeting and Second Annual Autumn Extravaganza will be on Thursday, November 6, 2014 at Blu. NEWIEE is welcoming two new members to its Advisory Board: Alicia Barton, Chief Executive Officer of the Massachusetts Clean Energy Center, and Carrie Cullen Hitt, Senior Director, Project Development, NextEra Energy Resources.
Alicia and Carrie will join the existing members of NEWIEE's Advisory Board: Susan Coakley, Executive Director at Northeast Energy Efficiency Partnerships; Penni McLean-Conner, Chief Customer Officer & Senior Vice President, Customer Group at NSTAR; Sonia Hamel, Principal at Hamel Environmental Consulting; Edna Karanian, Director of Gas Supply at Northeast Utilities; Barbara Kates-Garnick, Interim Director of Energy, Climate and Innovation Program, Center for International Environment and Resource Policy, The Fletcher School, Tufts University; Muriel Robinette, Senior Client Development Manager/Principal at Terracon Consultants, Inc.; and Rebecca Tepper, General Counsel at the Massachusetts Department of Public Utilities.
At the Annual Meeting, the Advisory Board, Board of Directors and NEWIEE Contributing Members will discuss strategies for the coming year, including the plan to add an annual signature panel in June of 2015.  The Autumn Extravaganza is a cocktail party that promises food, drink and great conversation.  The Annual Meeting is free from 4:30 – 6:15pm and open to Contributing Members; guests should RSVP here.  The Autumn Extravaganza is from 6:30-9pm and open to all; tickets can be purchased here.
Author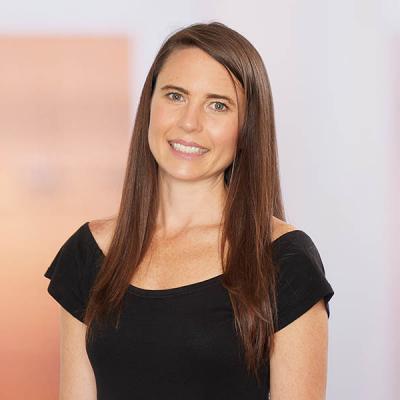 Katy E. Ward practices environmental law and corporate and securities law at Mintz. Katy's environmental law practice includes litigating in state and federal court. Her corporate practice focuses on the venture capital space, representing venture capital firms and emerging companies.