Mintz Presents First Cleantech Open Northeast Cleanweb Prize to ecoVent
Many energy innovators were in attendance at the Cleantech Open Northeast 2014 Innovation Expo and Awards Gala on October 28th, but only one was the recipient of the first Cleanweb Prize, sponsored by Mintz and EnerNOC, Inc. The $5,000 award, presented by Mintz's Tom Burton and EnerNOC's Micah Remley to ecoVent, was designed to recognize the most promising cleanweb team participating in the Cleantech Open Northeast accelerator program and business competition.
Continuing the firm's longstanding relationship with Cleantech Open, Mintz's Sahir Surmeli and R.J. Lyman both served as judges for the business competition, with R.J. also serving on the panel that selected ecoVent for the Cleanweb Prize.
"It was an honor to serve as a judge at this prestigious competition," said R.J., Member of the Energy Technology Practice Group at Mintz. "Being surrounded by such talented teams is a testament to how active the energy technology sector is, and it's exciting to be part of a law firm that provides top-notch service to these businesses from start-ups to public companies."
This year's recipient founded ecoVent "to simplify home zoning." The ecoVent team designed a system of wireless vents and sensors that allow customers to "set the perfect temperature for each room individually" while saving on energy costs. Customers can control everything from an app on their mobile phone. Additional perks of their system include the monitoring of humidity in customers' homes, an alert when batteries or air filters need to be changed, automatic control of which rooms need more or less air throughout any given day, and the ability to not program rooms because ecoVent picks up on customers' habits.
In addition to winning this year's Cleantech Open Northeast Cleanweb Prize, ecoVent will be competing in the Cleantech Open finals. They were also named Techstars' Winter 2014 Company and they won the MIT 100k Pitch Challenge.
"We are excited to partner with Cleantech Open and our client, EnerNOC, in presenting this well-deserved award," said Tom Burton, Co-Chair of the Energy Technology Practice Group at Mintz. "We are proud to be once again at the cutting edge in helping to support a growing sector within the energy technology field."
"The new prize is indicative of the importance of the cleanweb subsector and the high value that is placed on energy technologies that utilize software and data innovation," according to Cleantech Open Northeast.
EnerNOC, one of the highest profile energy technology companies in the US, is a leading provider of energy intelligence software (EIS). Weighing in on the Cleanweb Prize, EnerNOC's Chairman and CEO Tim Healy said, "It's so important to invest in early-stage technologies and the entrepreneurs behind them to ensure the industry innovates at a rapid rate. Developing talent focused on energy intelligence software ensures we'll keep finding increasingly smarter, faster, and more data-driven ways to manage energy use."
Cleantech Open Northeast, the region's premier energy technology accelerator, runs a six-month program that runs each May-October and works with 30-40 technology startups on issues like grid technologies, energy generation, energy efficiency, and water and waste management. Their program focuses on developing entrepreneurs through education, visibility, and high quality networking. To learn more about Cleantech Open, check out their website here.
Authors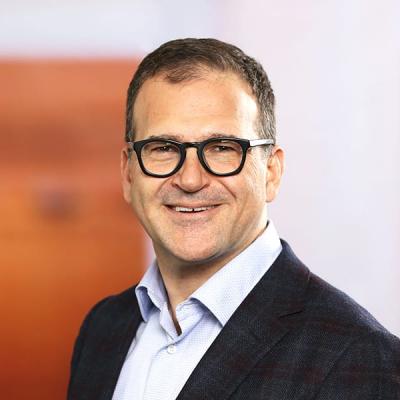 Member / Co-chair, Energy & Sustainability Practice
Sahir Surmeli is a Mintz business counselor who advises companies, boards, entrepreneurs, investment banks, and venture and private equity investors as they build and grow companies. He handles public offerings, 144A and private financings, acquisitions, joint ventures, and strategic partnerships.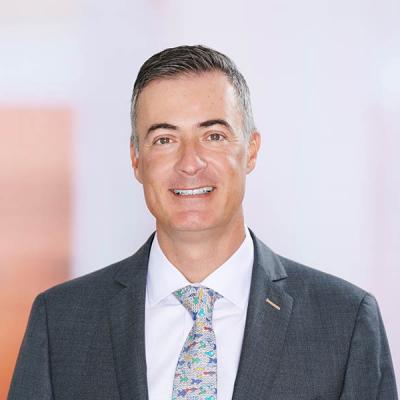 Member / Chair, Energy & Sustainability Practice
Tom Burton has helped to shape the clean energy industry by drawing on his passion for innovation. As a Mintz attorney, Tom counsels investors, entrepreneurs, and Fortune 100 companies. He also guides start-up organizations and accelerators to foster the next generation of energy leaders.