10 Years of Energy Technology: How the Industry Has Changed
Mintz Levin recently hosted an Energy Tech 10 Year Anniversary Celebration at District Hall in Boston. To mark over a decade of helping energy innovators succeed, our Energy Technology Practice Group would like to thank our more than 250 clients nationwide for aiding in our success.
A lot has changed over the past decade for the energy technology industry.
The US has added over 75 GW of renewable energy capacity since 2005, according to Ren21's "The First Decade" Report.
American investment in renewable energy, which includes both government and private R&D, has swelled from $11.7 billion in 2005 to over $50 billion in 2014, according to Ren21.
Energy related carbon dioxide emissions are down about 10% from 2005 levels, according to the Energy Information Administration (EIA).
Over the past decade, installed solar energy has increased from 500MW nationwide to over 20GW, according to the Solar Energy Industries Association.
Total biomass capacity currently stands at 16GW, up from 10GW in 2005, according to the Federal Energy Regulatory Commission. In addition, consumption has increased more than 60% over the last decade, according to the EIA.
Global investment in clean energy was $310 billion last year. This was up more than five times from the amount invested in 2004 ($60 billion), according to Bloomberg New Energy Finance.
Looking forward to the next ten years, we see a bright future for this industry.
Hawaii Governor David Ige recently signed an energy bill mandating that the state's electricity come entirely from renewables by 2045.
California lawmakers are seeking to mandate 50%  renewable portfolio standard by 2030. NY has said it is currently 11% and could be 40% by 2030.
In 2014, renewable sources of energy accounted for about 10% of total U.S. energy consumption and 13% of electricity generation.  If on NY and CA trajectory, there is a lot more to come.
We are grateful to our ML Strategies colleagues, our clients, and our friends from the industry for celebrating this momentous occasion with us. To view our full album of photos from the night, click here.
[gallery size="medium" columns="1" ids="1788,1789,1790,1791"]
Authors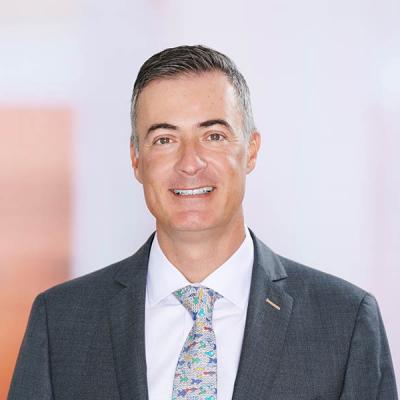 Member / Chair, Energy & Sustainability Practice
Tom Burton has helped to shape the clean energy industry by drawing on his passion for innovation. As a Mintz attorney, Tom counsels investors, entrepreneurs, and Fortune 100 companies. He also guides start-up organizations and accelerators to foster the next generation of energy leaders.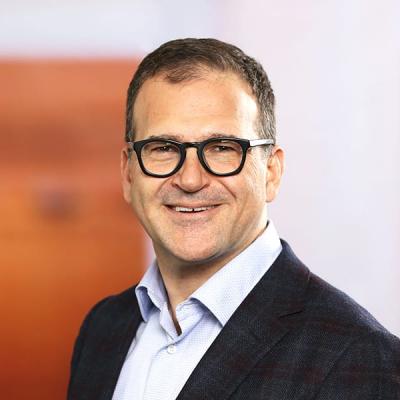 Member / Co-chair, Energy & Sustainability Practice
Sahir Surmeli is a Mintz business counselor who advises companies, boards, entrepreneurs, investment banks, and venture and private equity investors as they build and grow companies. He handles public offerings, 144A and private financings, acquisitions, joint ventures, and strategic partnerships.