Energy Technology Industry Events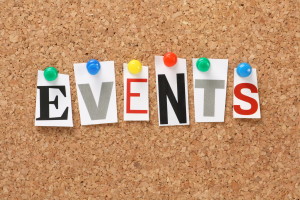 Interested in upcoming events in the energy technology industry? Look no further! Our blog features an events page dedicated to listing happenings around the globe. Click here to view it – and feel free to add this page to your favorites list!
Are you hosting an energy event that you'd like us to include? Please reach out to Cassie Bent at [email protected].
Below we've included upcoming events in September.
Accelerate Energy Productivity 2030 Summit
September 16, 2015
Washington, DC
More Info >>
AIM Sustainability Roundtable – Water Management
September 17, 2015
Milford, MA
More Info >>
Reinventing Existing Buildings: The Path to Increasing Energy Productivity
September 17, 2015
Washington, DC
More Info >>
23rd Annual Evening with the Stars of Energy Efficiency Awards Dinner
September 17, 2015
Washington, DC
International Conference on Green Energy & Expo
September 21, 2015
Orlando, FL
More Info >>
Water Innovation Summit
September 22-23, 2015
Berkeley, CA
More Info >>
Cleantech Energy Storage Finance Forum
September 23, 2015
Boston, MA
More Info >>
REV4NY Exchange
September 24-25, 2015
New York, NY
More Info >>
Cleantech Showcase
September 30, 2015
Boston, MA
More Info >>
Author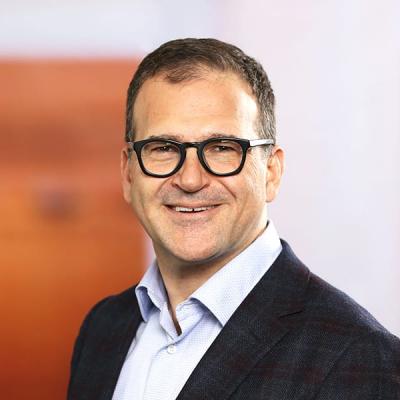 Member / Co-chair, Energy & Sustainability Practice
Sahir Surmeli is a Mintz business counselor who advises companies, boards, entrepreneurs, investment banks, and venture and private equity investors as they build and grow companies. He handles public offerings, 144A and private financings, acquisitions, joint ventures, and strategic partnerships.