2016's TechBridge Challenge Focuses on Advanced Surfaces
Are you working on or interested in advanced surface technologies? Look no further than the TechBridge Challenge on Advanced Industrial Surfaces! In collaboration with ExxonMobil Research and Engineering Company, Fraunhofer TechBridge is using this Challenge to accelerate the development of new material formulations, manufacturing methods, deposition techniques, and other innovations to improve energy efficiency in the petroleum and chemical processing industries. Winners will be awarded up to $100,000 in prototyping, demonstration, and/or validation services from the Fraunhofer R&D network. To learn more about TechBridge, the TechBridge Challenge on Advanced Industrial Surfaces, and how to apply, read on!
Founded in 2010 at the Fraunhofer Center for Sustainable Energy Systems CSE, the TechBridge program aims to advance cleantech startups by evaluating and preparing innovative early-stage companies to demonstrate the value of their promising technologies to investors and the industry. Unlike traditional accelerators, TechBridge provides R&D and prototyping services to its clients, thereby helping to de-risk technologies and increase the chance for private investment.
TechBridge oversees several industry and government-sponsored programs each year, focusing on specific cleantech innovation areas and concluding with the selection of top startups to receive Fraunhofer's services. For this TechBridge Challenge on Advanced Industrial Surfaces, improvement examples include:
- Improved performance of surface-enhanced features (e.g., improved heat exchange, reduced frictional losses, fouling, or adhesion)
- Improved thermal, mechanical, and chemical stability of equipment surfaces
- Improved deployment of surface modifications in retrofit applications and hard-to-reach locations
- Increased affordability and ease of adoption at scale
- Optimization for process fluids other than water
Completed proposals can be submitted at www.FhTechBridgeChallenge.org/surfaces. Applications are due February 17th so get started today!
Author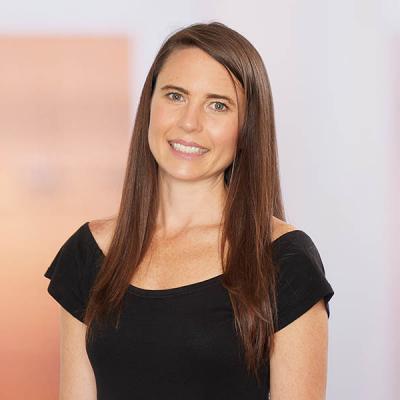 Katy E. Ward practices environmental law and corporate and securities law at Mintz. Katy's environmental law practice includes litigating in state and federal court. Her corporate practice focuses on the venture capital space, representing venture capital firms and emerging companies.