SunRISE TechBridge Challenge Provides Opportunities for Solar Energy Innovators
The United States is experiencing a period of rapid growth in the solar industry, and Fraunhofer TechBridge looks to enhance and continue through its SunRISE TechBridge Challenge to Realize Innovation in Solar Energy.  The Challenge, which is sponsored by DSM and presented in collaboration with Greentown Labs, is a program to accelerate novel material technologies and other innovative solutions that will reduce the levelized cost of energy for photovoltaic systems.  Several awards are available, including up to $100K in technical validation services from the Fraunhofer R&D network. For more information, including a list of the various awards available, as well as background on the TechBridge Challenge program, read on!
Founded in 2010 at the Fraunhofer Center for Sustainable Energy Systems CSE, the TechBridge program aims to advance cleantech startups by evaluating and preparing innovative early-stage companies to demonstrate the value of their promising technologies to investors and the industry.  Unlike traditional accelerators, TechBridge provides R&D and prototyping services to its clients to help de-risk technologies and increase the chance for private investment.  TechBridge oversees several industry and government-sponsored programs each year, focusing on specific cleantech innovation areas and selecting top startups to receive Fraunhofer's services.
The TechBridge Challenge to Realize Innovation in Solar Energy awards include:
Up to $100K in technical validation services from the Fraunhofer R&D network;
Selection for Greentown Launch incubation and acceleration program at Greentown Labs, up to $130K value in in-kind tools, products, and services;
Partnership and/or project with DSM;
Venture funding from DSM investment, ranging from $100K to $2-5M.
For this TechBridge Challenge, eligible solar energy improvement examples include:
Improving cell-to-module conversion efficiency
Reducing the overall lifetime cost of module materials
Developing retrofit solutions to reduce operation and maintenance costs
Developing technologies enabling non-traditional solar deployment
Developing business models that integrate solar PV with energy storage
The full program description and applications are found at: FhTechBridgeChallenge.org/SunRISE
Applications are due March 16th so get started today!
Author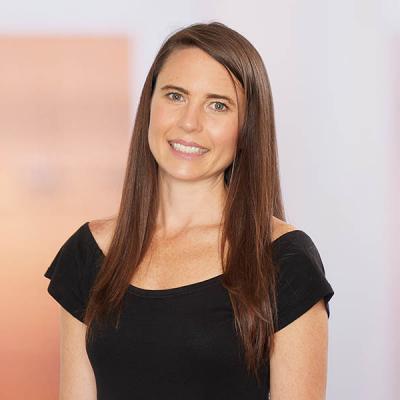 Katy E. Ward practices environmental law and corporate and securities law at Mintz. Katy's environmental law practice includes litigating in state and federal court. Her corporate practice focuses on the venture capital space, representing venture capital firms and emerging companies.