Mintz Presents Webinar Series on the California Consumer Privacy Act of 2018
In May of 2018, the EU's General Data Protection Regulation (GDPR) took effect. Not to be outdone, California passed its own sweeping data protection legislation in August of 2018 — the California Consumer Privacy Act of 2018 (CCPA). The CCPA covers businesses that have any contact with California residents, meaning that energy companies in contact with California residents will need to ensure that they are in compliance. Compliance will take time and the CCPA has attorney general enforcement with large fines and a private right of action with statutory penalties.
Mintz's Privacy Team is presenting a webinar series focused on the CCPA. The first webinar in the series, which can be found here, provided an overview of the act including who it applies to, the types of data covered, and the new rights granted by the act such as data access, deletion, and portability. Actionable, business-focused advice was provided regarding preparing data inventories and process flows to support these new rights, as well as business model considerations in light of the act's guidance on data monetization and the sanctions and remedies that companies may face.
In the next installment of the CCPA webinar series, join Mintz partners Sue Foster and Cynthia Larose for a deep dive into the key similarities and differences between the GDPR and the CCPA, as well as practical steps your company can take to assess gaps and map out your path to compliance. The webinar will take place on March 27 from 1:00 – 2:00 pm ET and registration can be accessed here.
Author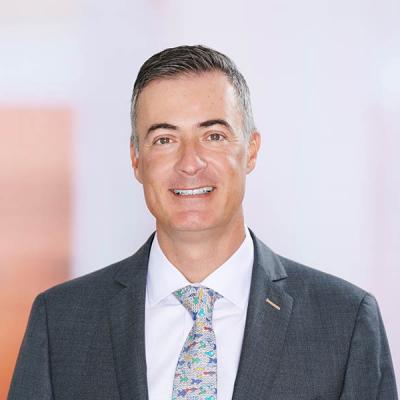 Member / Chair, Energy & Sustainability Practice
Tom Burton has helped to shape the clean energy industry by drawing on his passion for innovation. As a Mintz attorney, Tom counsels investors, entrepreneurs, and Fortune 100 companies. He also guides start-up organizations and accelerators to foster the next generation of energy leaders.