Energy & Sustainability Litigation Updates — March 2023
State and Local ESG Regulation.
Despite recent public statements by notable Republican federal officials, including an SEC Commissioner, that have expressed considerable skepticism towards the SEC's proposed ESG disclosures, which are focused on GHG emissions and climate change, it appears increasingly likely that most U.S.-based corporations should nonetheless prepare to comply with the SEC's proposed ESG disclosures. The reason for this is that state and local regulators will likely promulgate similar disclosure requirements, even if the SEC's proposal is ultimately watered-down or withdrawn entirely.
Notably, three bills (SB SB 252, SB 253, and SB 261) have recently been proposed by a trio of California state legislators concerning ESG financial disclosures and investing. Among other things, these bills would "require all large corporations that do business in California to publicly disclose their greenhouse gas (emissions) in line with the Greenhouse Gas Protocol . . . includ[ing] corporate supply chains (scope 3)" and to issue "securities risk disclosures that focus on financial risk related to the climate crisis." As most national companies have a presence in California, even a law limited in scope to those companies doing business in California will have a widespread and significant impact on corporate America. In short, it appears that certain state and local regulators will demand similar disclosures as those proposed by the SEC even if the federal government retreats from elements of its current proposal, and so companies should prepare to comply — and to pay careful attention to state and local ESG regulations.
Author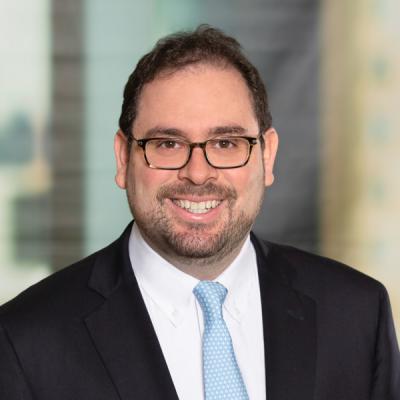 Jacob H. Hupart is a Member in the firm's Litigation Section and has a multifaceted practice that encompasses complex commercial litigation, including cases involving environmental, securities, and employment claims, as well as class action litigation, white collar criminal defense, and regulatory investigations. His clients sit in a variety of industries, including energy, financial services, education, and the media.