Massachusetts Appeals Court Upholds Liability Insurer's Contractual Right to Settle
On Tuesday, December 12, 2017, the Massachusetts Appeals Court, applying New Hampshire law, held that a professional liability insurer did not breach the implied covenant of good faith and fair dealing by settling a New Hampshire medical malpractice suit over its insured's objection.  See Johnson v. Proselect Insurance Co., No. 17-P-109 (Mass. App. Ct., Dec. 12, 2017) (Rule 1:28 Decision).
Proselect Insurance Company ("Proselect") agreed to defend the underlying medical malpractice suit, which alleged that its insured, a doctor, negligently failed to diagnose a stroke.  After a trial, the jury returned a $4.05 million verdict against the doctor.  Rather than pursue post-verdict motions or an appeal, and over the doctor's objection, Proselect settled the suit for $3.75 million.  Although the settlement was within the policy's $4 million limit and released the doctor from all financial liability, she objected on the grounds that the settlement would destroy her reputation and sued Proselect alleging negligence, breach of contract, and breach of the implied covenant of good faith and fair dealing.     
A Superior Court judge granted Proselect's motion for summary judgment, finding that the insured had no viable claim because the policy gave Proselect the right to settle without its insured's consent.  The policy provided that:
[Proselect] shall not be obligated to obtain [a practitioner's] consent to settle . . . [a]fter a jury verdict, judgment or any other ruling . . . establishing [the practitioner's] liability regardless of whether such verdict, judgment or ruling is subject to appeal or further judicial review.
Notwithstanding that language, the insured argued on appeal that Proselect breached the covenant of good faith and fair dealing by declining to pursue post-trial motions and an appeal which, according to the insured, "would have served [her] substantial and compelling interest."  The insured argued that Proselect was negligent in entering into a settlement agreement that "harmed her professional reputation, her future career prospects, and caused her emotional distress." 
Assuming, for the purpose of the appeal, that the doctor's post-trial motions and appeal would have been meritorious, the Appeals Court held that New Hampshire law does not (i) recognize a claim for breach of the implied covenant of good faith and fair dealing where a party merely exercises a right expressly granted under the contract, nor (ii) require an insurer to forego a settlement within policy limits and pursue an appeal of an excess judgment.  The Appeals Court's decision confirms that, under New Hampshire law, an insurer does not have to give up express policy rights where an insured objects to a settlement within limits.
Authors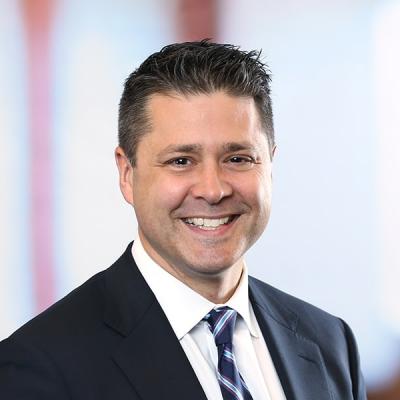 Nicholas C. Cramb is Chair of Mintz's Real Estate Litigation Practice. His practice encompasses insurance and reinsurance disputes and real estate litigation. Nick also represents developers, property owners, and financing agencies with respect to permitting disputes and land use litigation.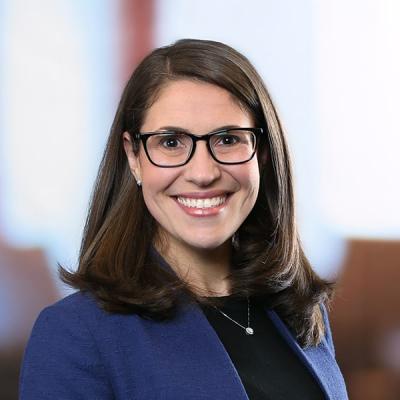 Lavinia M. Weizel is a Mintz Associate whose practice focuses on commercial litigation across a variety of areas, including securities litigation, shareholder suits, and insurance disputes in state and federal court. Lavinia is also active in the firm's pro bono practice.